IMG Future Meetings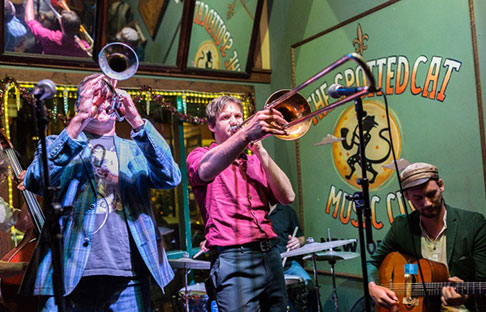 New Orleans, LA
Focus 25
- February 10-12, 2019
Focus 25 is an opportunity for sales people from across the IMG network to come together and share industry trends. The New Orleans meeting is sure to be full of great ideas and offer a chance for sales people from throughout North America to understand how IMG can help in providing the best service to their clients.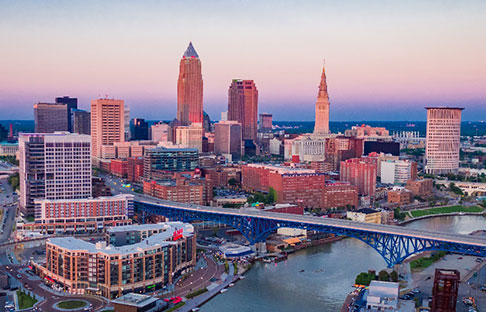 Cleveland, OH
Focus 25
- JULY 28-30, 2019
IMG is thrilled to have Cleveland as the host of the summer Focus 25 meeting in 2019. With learning opportunities, networking, and the sharing of best practices, it will be a meeting that an IMG sales person will not want to miss.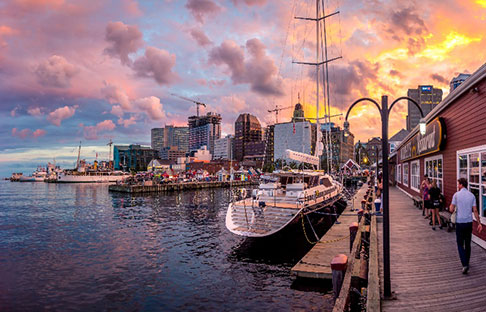 Halifax, NS
SAM
- August 6-9, 2019
IMG is looking forward to our 2019 Strategic Alliance Meeting in Halifax, Nova Scotia. SAM is always a great opportunity to reconnect with your friends and colleagues in the IMG family, and we look forward to seeing you there for some wonderful days of networking, education, and discussion.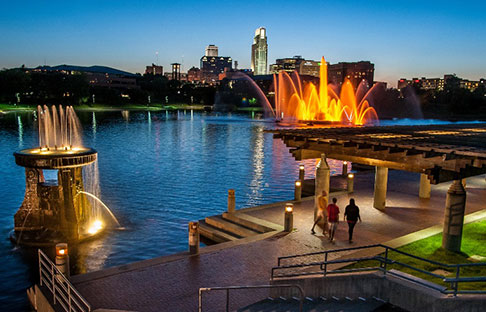 Omaha, NE
M&SF
- January 10-12, 2020
Please join IMG in Omaha, Nebraska for the 2020 Maintenance & Safety Forum. M&SF presents a unique business experience and competitive advantage for those in the IMG network. Between networking, round table discussions, and other collaborative sessions, it is sure to be a successful and productive meeting for all.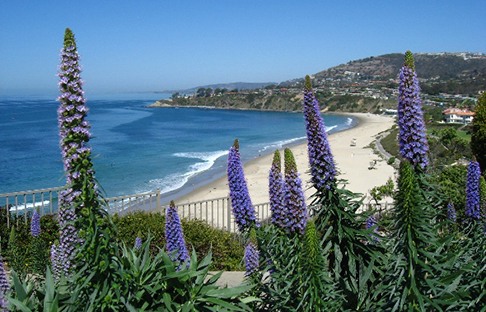 Dana Point, CA
FOCUS 25
- February 9-11, 2020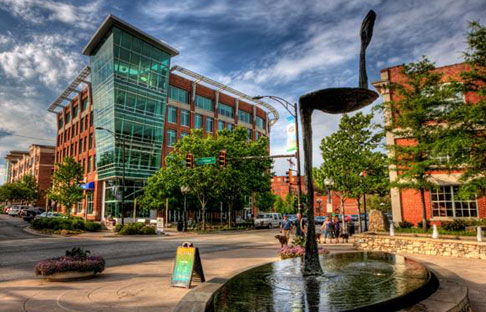 Greenville, SC
SAM
- August 4-7, 2020
Focus 25
- August 6-8, 2020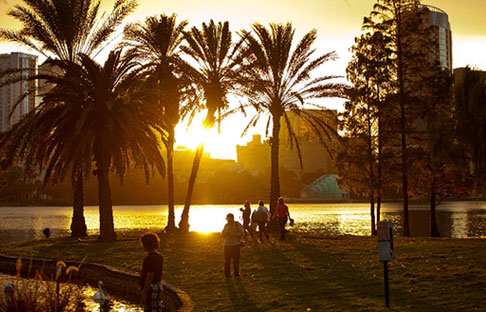 Orlando, FL
M&SF
- March 1-3, 2021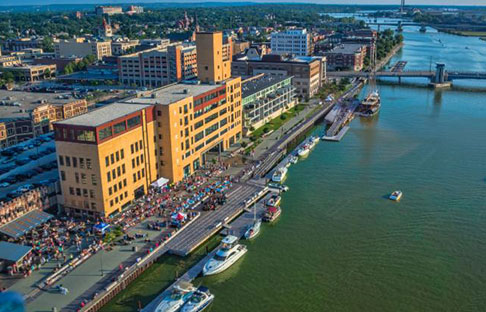 Green Bay, WI
SAM
- August 3-6, 2021
Focus 25
- August 5-7, 2021