IMG Future Meetings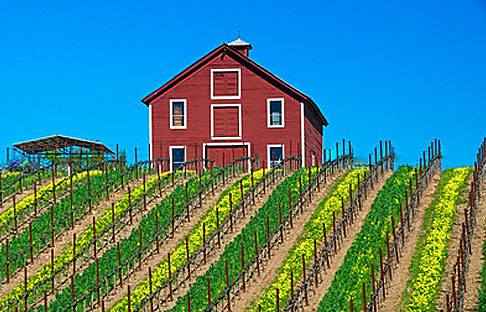 Sonoma County, CA
Focus 25
- August 9-11, 2018
Immediately following IMG's Strategic Alliance Meeting in beautiful Sonoma County, California. IMG Sales people will come together for the Focus 25 Summer meeting. After a busy Spring travel season, the August meeting is a chance for Sales people to discuss latest trends and how they have implemented strategies from the past meeting.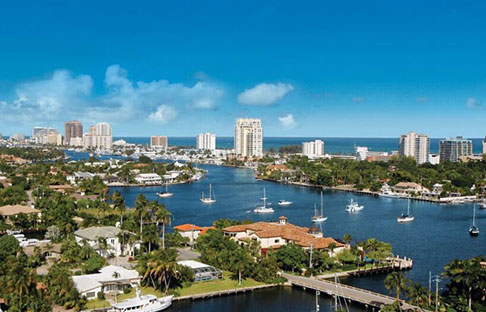 Ft. Lauderdale, FL
M&SF
- January 4-6, 2019
IMG's 2019 Maintenance and Safety Forum in sunny Ft. Lauderdale will be a great way to start your year. Learn from industry experts and take advantage of the opportunity to share best practices with other IMG members. Roundtables and the Best Idea Contest are always highlights of M&SF, and this year we are co-locating with UMA's Motorcoach Expo. Don't miss it.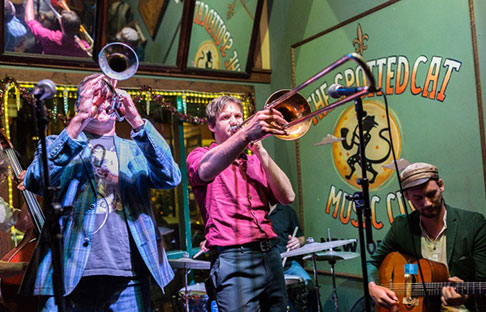 New Orleans, LA
Focus 25
- February 10-12, 2019
Focus 25 is an opportunity for sales people from across the IMG network to come together and share industry trends. The New Orleans meeting is sure to be full of great ideas and offer a chance for sales people from throughout North America to understand how IMG can help in providing the best service to their clients.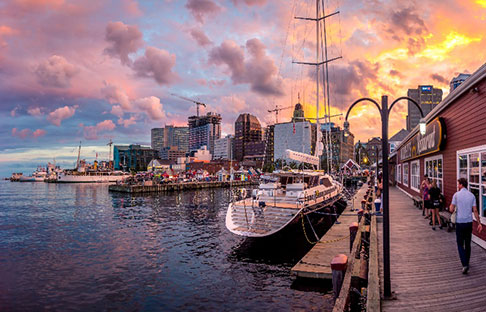 Halifax, NS
SAM
- August 6-9, 2019
IMG is looking forward to our 2019 Strategic Alliance Meeting in Halifax, Nova Scotia. SAM is always a great opportunity to reconnect with your friends and colleagues in the IMG family, and we look forward to seeing you there for some wonderful days of networking, education, and discussion.