IMG Future Meetings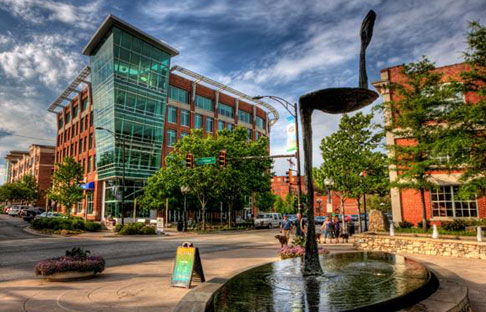 Greenville, SC
SAM
- August 4-7, 2020
Focus 25
- August 6-8, 2020
We are excited to hold SAM and Focus 25 2020 in Greenville, South Carolina. Nestled up against the foothills of the Blue Ridge Mountains in the heart of South Carolina's Upcountry, Greenville is bound to be a spectacular destination for networking and the sharing of best practices between IMG Shareholders and Partners.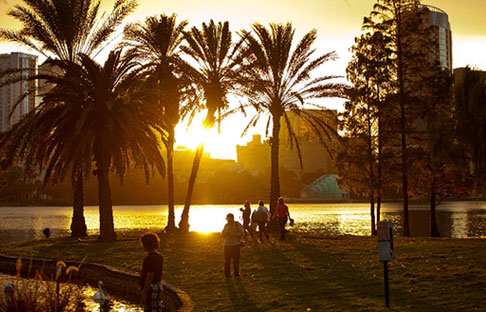 Orlando, FL
M&SF
- March 1-3, 2021
IMG's Maintenance & Safety Forum will be held in Sunny Orlando, Florida in 2021. As one of the Sunshine State's top tourism destinations, Orlando is an inviting place to visit every season of the year. What better way to get out of the cold winter climate and learn from the best maintenance and safety folks in the industry?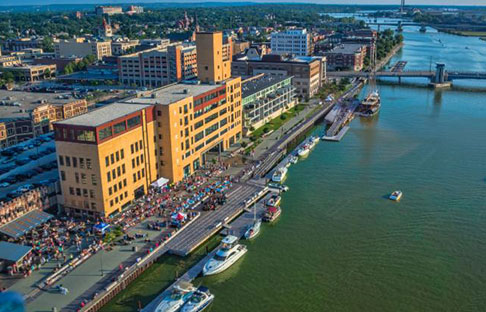 Green Bay, WI
SAM
- August 3-6, 2021
Focus 25
- August 5-7, 2021
IMG is thrilled to host SAM and Focus 25 2021 in Green Bay, Wisconsin. Green Bay is famous for football, but it's the hidden treasures that make it a great getaway. This meeting is destined to be great all IMG Shareholders, Partners, and Sales people.