DECEMBER 26th, 2016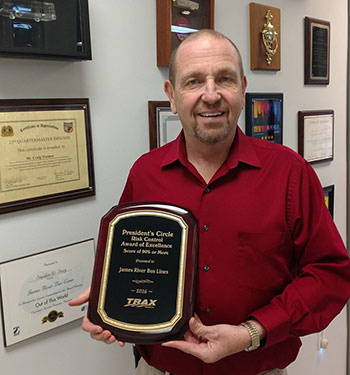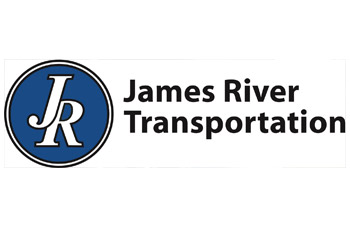 Recently, Trax Insurance awarded IMG's James River Transportation "The President's Award".
 Each company with Trax Insurance is is evaluated and given points based on their accident rates, training / safety program, maintenance system, garage safety and management training.
The award certifies that James River ranks in the top 10% of the insurance company's members. This is the 8th year in a row that the company has won the award.  President Stephen Story said, "It is an honor to be recognized for our outstanding safety culture.  We have a great team of employees who make this possible by their commitment to safety every day."
James Rivers has been in business for over 85 years and services the Richmond and Norfolk areas of Virginia.