Feb. 15th, 2017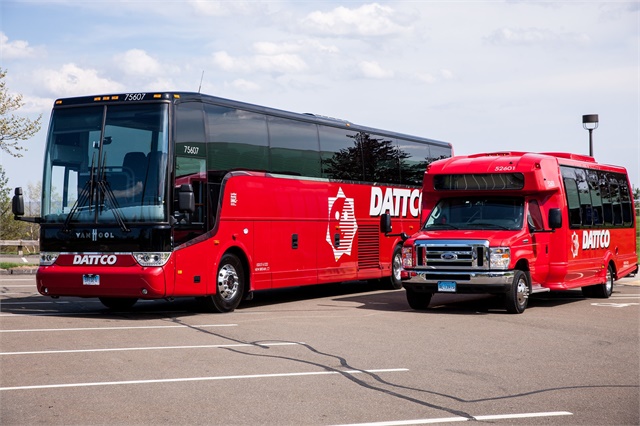 The family atmosphere is crucial to DATTCO's success, according to Owner Don DeVivo, who runs the third-generation business with his two sons.
Now a $180 million company, DeVivo's father started DATTCO with just one school bus back in 1949, around the same time his parents met. Coincidentally, the couple had met on a school bus; it's an occurrence DeVivo humorously assumes was fate.  
"My dad was driving the school bus and she was chaperoning a basketball team and that's how they met, so I guess I wouldn't be here if it wasn't for school buses," he says...