Dec. 1st, 2017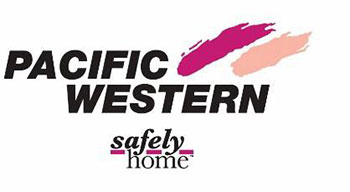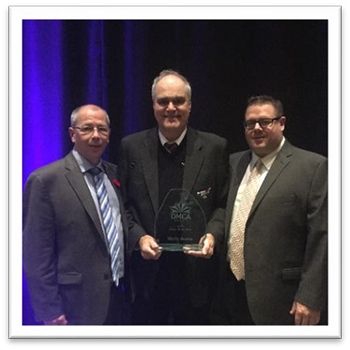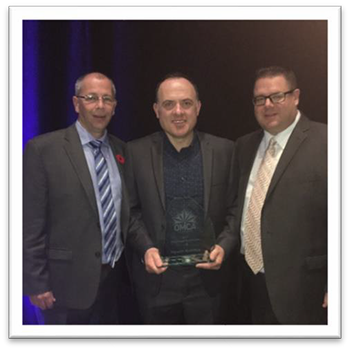 IMG's Pacific Western Transportation Ltd., were recent recipients of two prestigious awards at the annual Ontario Motor Coach Association's Annual Conference, held in Toronto. These industry awards are given to those who have made a significant contribution in their industry for outstanding excellence in their category.
1. Driver Excellence, presented to Martin Sutton, is the longest standing award for professional drivers in the Canadian Motor Coach industry highlighting driver excellence in safety and customer service.
Martin's 21 years of safe driving along with contributions to both the Drivers' Association, Health and Safety Committee along with various customer service commendations helped to secure the nomination and subsequent award.
2. Employee Excellence, presented to Hysen Kolimja, Duty Manager in recognition of outstanding performance and customer service over the past year.
These above awards continue to recognize Pacific Western's employees and their commitments to the core values that IMG and Pacific Western share, customer service, loyalty and dedication in their daily job performance.