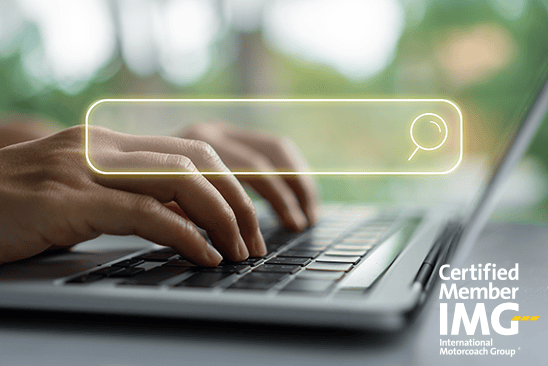 Look for trusted information about the company you are shopping with. Start by looking for a DOT carrier number.
Next, Use the Federal Motor Carrier Safety Administration website to check the Safety Measurement System score. Click Here to check. (Satisfactory is the best score given)
Lastly, Look for the IMG Certified member company logo. You know you are in good hands and backed by a nationwide network.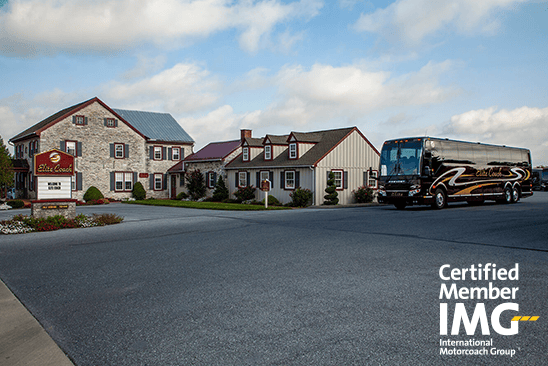 Book with companies who own and operate the vehicles you will travel on, as well as those with a history of safe operations, as shown by their safety scores.
Book direct with carriers to avoid fees and markups commonly associated with bus brokers.
Book with IMG operators who share a passion for safety, service, and reliability.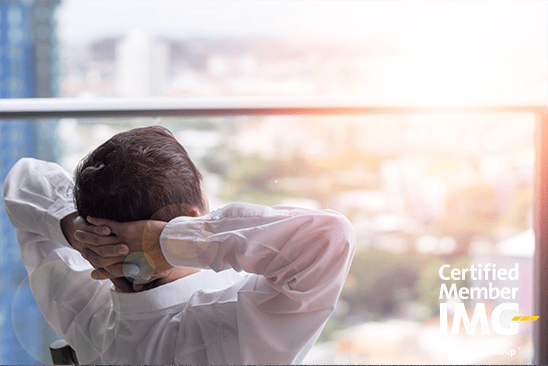 Relax knowing that your upcoming trip will be operated by one of the best charter companies in the market.
Relax knowing that you booked directly, and by doing so, you have saved time, money, and frustration.
Relax knowing that you have chosen a company that has a passion for keeping you safe!