We're focused on making a better tomorrow for our passengers, customers, and for the world.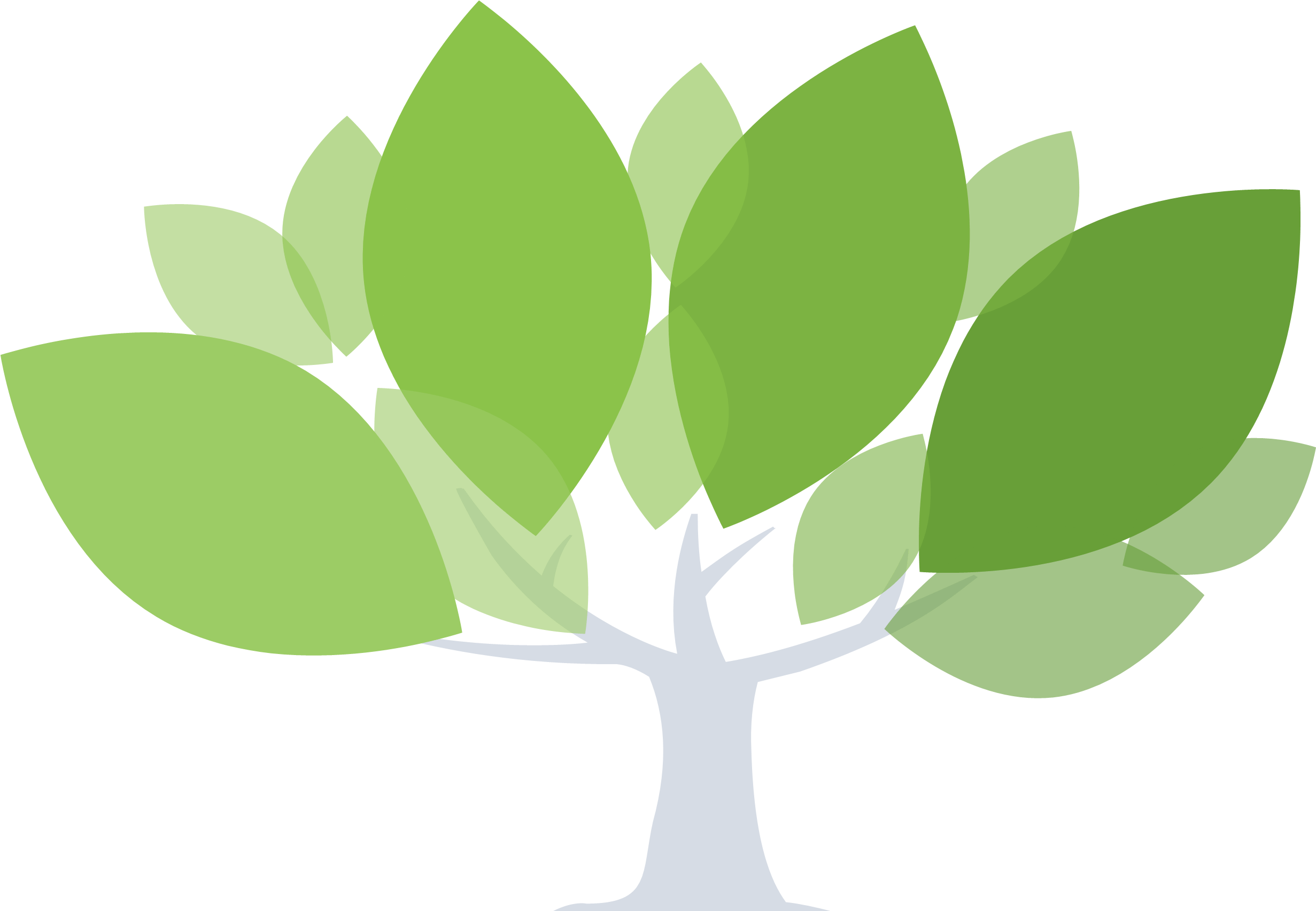 Every responsible decision today makes for a better tomorrow.
For years motorcoach travel has been the greenest form of group transportation. We are excited about all of the advances in responsible travel that have become a reality over the past decade and look forward to a future where motorcoach travel continues to provide the greenest transportation.
IMG operators have been at the forefront of the responsible travel conversation alongside many motorcoach manufacturers by creating, leading, and contributing to future planning with our government officials, National Parks, School districts, corporate clients, and more.
MODERN CLEAN BURNING DIESEL POWERED MOTORCOACHES HAVE REDUCED PARTICULATE OUTPUT BY OVER 90% AND IS THE LEADING METHOD OF GROUP TRANSPORTATION FOR A MORE SUSTAINABLE FUTURE.
Responsible is how we roll!
IMG Member Companies are embracing responsible travel at every turn.

Bio-Diesel Fuels
Biodiesel is a renewable, biodegradable fuel manufactured domestically from vegetable oils, animal fats, or recycled restaurant grease. Biodiesel is a domestically produced, clean-burning, renewable substitute for petroleum diesel. Using biodiesel as a vehicle fuel increases energy security, improves air quality and the environment, and provides safety benefits.
Particulate Filters
A diesel particulate filter (DPF) can remove virtually all the soot particulates (PM) from the exhaust gas emitted from a diesel engine to ensure compliance with very strict emission standards.
Diesel Regeneration Systems
Diesel Regeneration systems use DEF, a solution of urea and water, and inject that into the exhaust stream of diesel vehicles to turn NOx gases (harmful emissions) into nitrogen and water (normal and natural parts of the earth atmosphere) .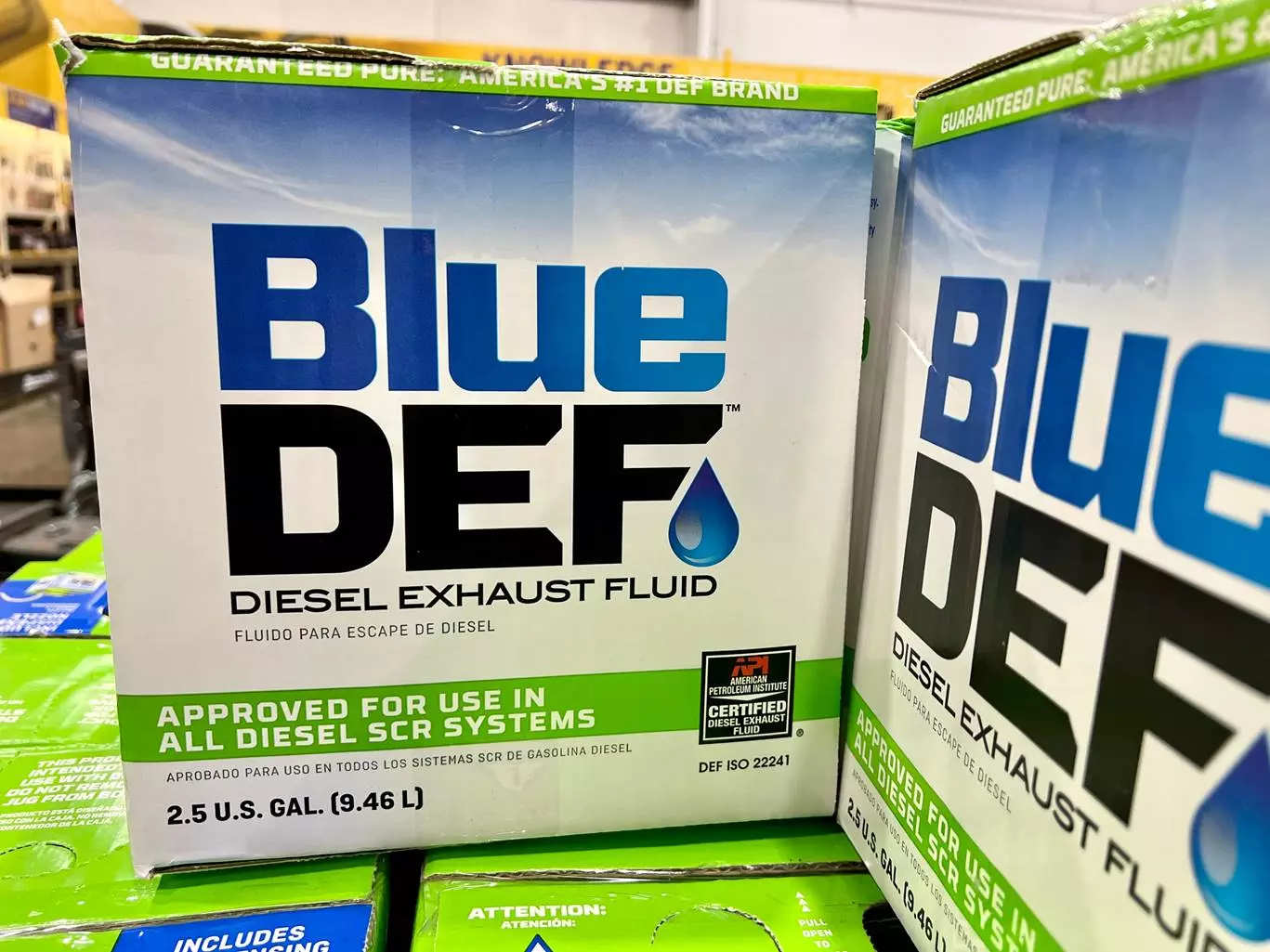 Ultra Low-Sulfur Diesel Engines
Ultra-low-sulfur diesel is diesel fuel with substantially lowered sulfur content. Since 2006, almost all of the petroleum-based diesel fuel available in Europe and North America has been of a ULSD type. Testing by engine manufacturers and regulatory bodies have found the use of emissions control devices in conjunction with ULSD can reduce the exhaust output of ozone precursors and particulate matter to near-zero levels.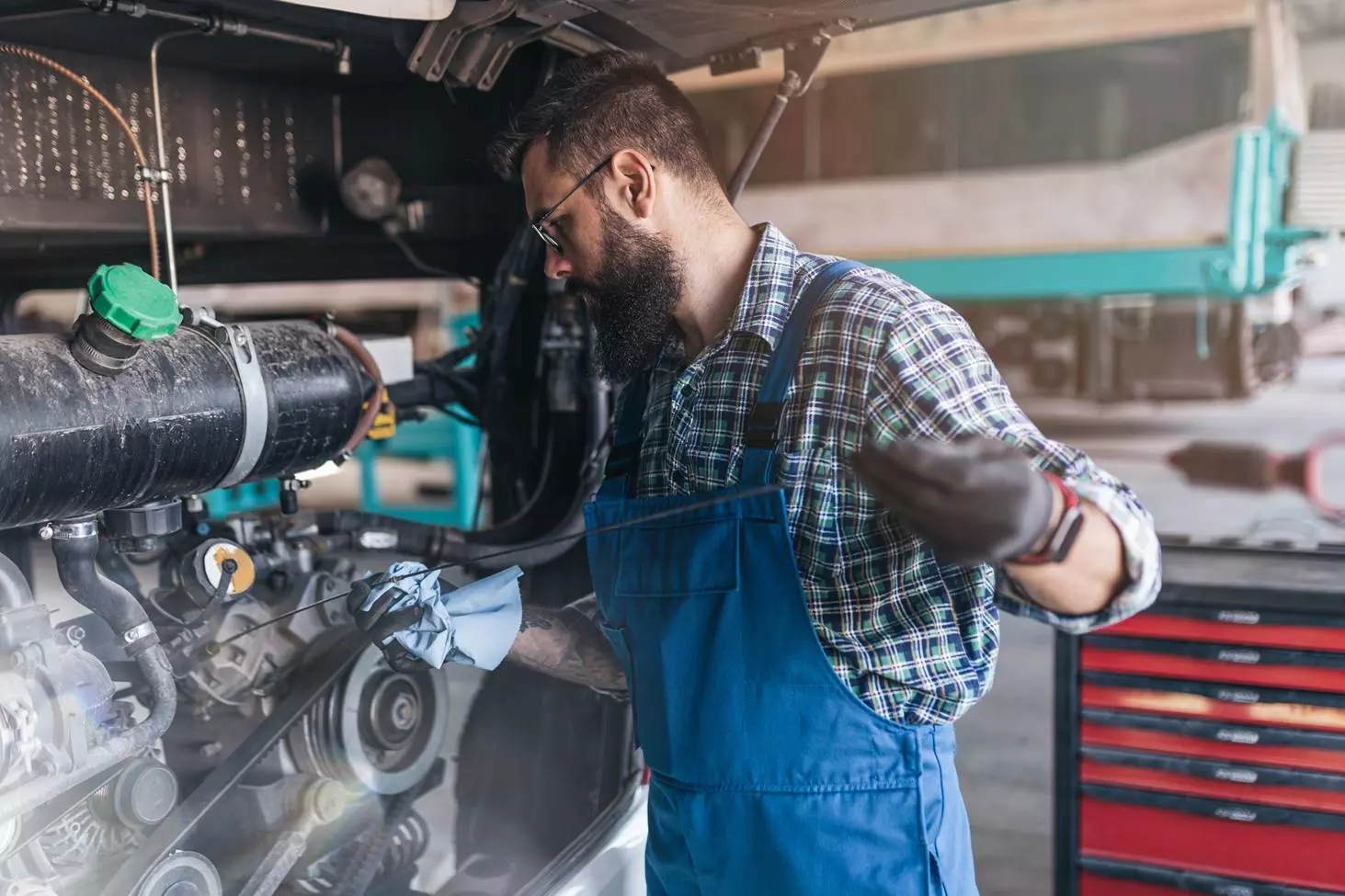 Electrification - Responsible Tomorrow's
Current successes that have been seen in electric group transportation.
Electrification has begun to make its way into group transportation but has a long way to go before it is ready for mass adoption. Currently, electrification works very well for scheduled route transportation with limited miles in applications that don't require significant luggage storage.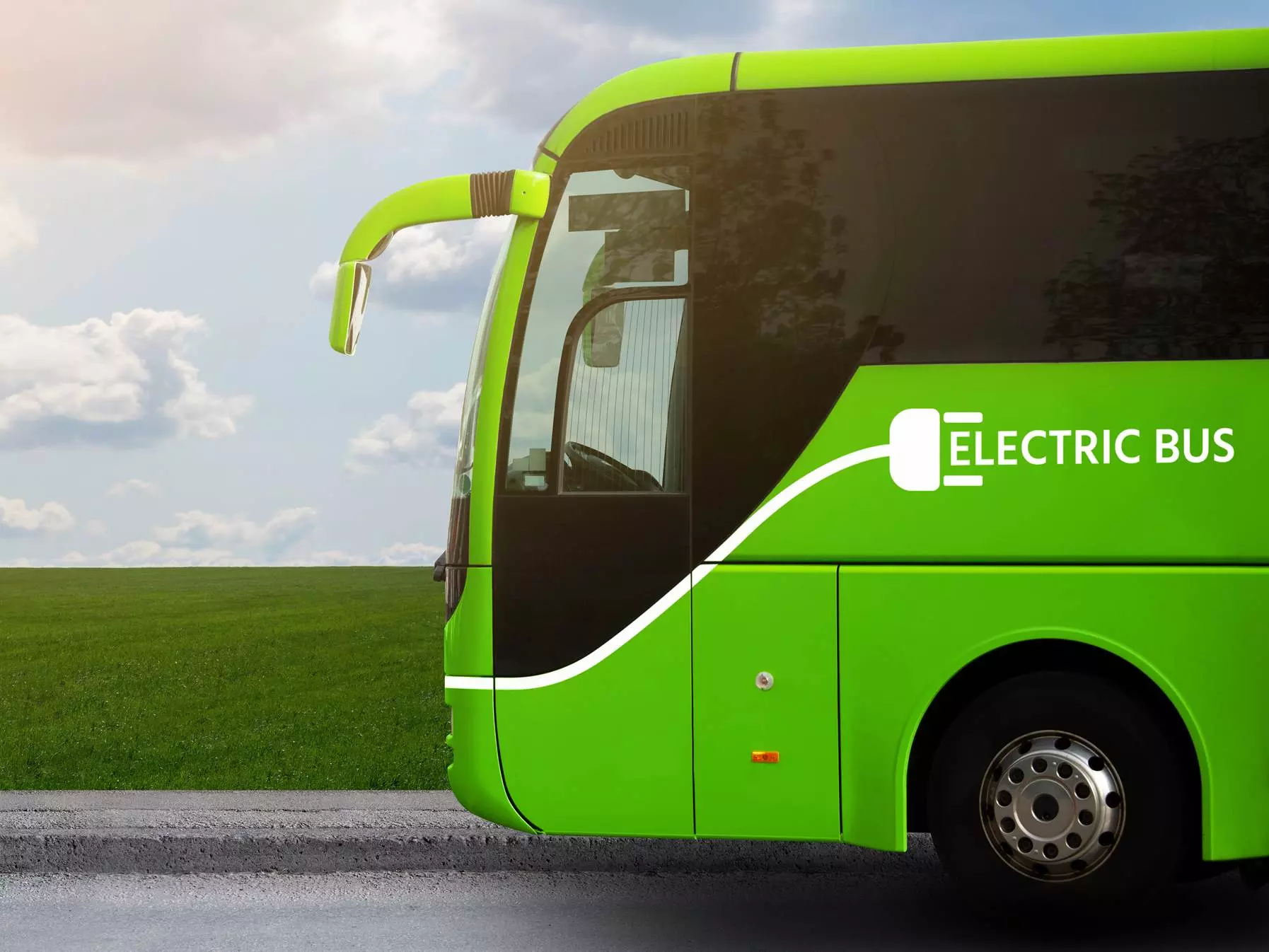 Moving ahead with electrification
IMG, and our Member companies are working with our manufacture partners to help shape the future of electrified group transportation.
Where the road needs to travel

   Lower Acquisition Costs
Currently, electric vehicles, compared to their clean-burning diesel counterparts, are twice the acquisition cost and have a far shorter service life expectation.
The cost of vehicles, the ongoing maintenance costs, and the significant capital investments in charging infrastructure, maintenance, and technical training for both drivers and mechanics drive the price of contracts using these vehicles out of reach of most of today's consumers. As costs come down into alignment with diesel counterparts, we will see more adoption in the market.

   Increased Battery Range
Similar to passenger cars that motorcoaches share the road with, there is a need for battery technology to allow for longer ranges between charges
Motorcoaches are the go-to travel option for many "over the road" trips, including tours, military movements, college athletics, emergency evacuations, and more. Unfortunately, these trips require operational ranges beyond today's electric capacity. While the answer in some cases may be more batteries onboard, the balance between weight, available luggage space, and range is one that needs additional refinement.

   Reduced Battery Size
Along with increased range, the motorcoach industry requires luggage space available to the traveling public.
Much of our daily operations as a group travel industry include using our under-body storage. This storage houses everything from luggage to band equipment, military turnout gear to college football teams pads and uniforms. Unfortunately, electrified motorcoaches have replaced much, if not all of the luggage space with batteries, leaving less space than most groups need to travel comfortably.

   Charging Infrastructure/Technology
The charging infrastructure across the country leaves little doubt that we still have a long way to go before electrified over-the-road group travel will be ready for mass adoption.
Diesel-powered motorcoaches are limited only by their ability to fill the tank on any given trip. Customers have become accustomed to quick stops allowing space for fueling, and nearly no limitations on their desired itineraries. We will only see the majority of group travel make a move to this new way to travel if Electrification can check those boxes.
Moving ahead with electrification
We look forward to helping shape the future of electrified group transportation within these key indicators. 

   Lower Acquisition Costs

   Reduced Battery Size

   Increased Battery Range

   Charging Infrastructure
Hydrogen Fuel - Another responsible technology that has application in the group travel market.
Current successes that have been seen in hydrogen group transportation.
Hydrogen Fuel Vehicles produce zero emissions, can be refueled in 5 minutes, and have the same range as gas-powered vehicles. With only four states with Hydrogen refueling stations and 39 stations nationwide, adoption and conversion again comes down to the infrastructure to support it and continued refinement of the technology for safety and reliability.
What's on the Road Ahead for Hydrogen Motorcoaches?
Technology advancements needed for wider adoption in the group travel market

   Refill Infrastructure
With 4 States in major metropolitan areas, we look forward to a more extensive infrastructure allowing for nationwide refueling.
With 39 public stations open and 34 scheduled to be built, the access to hydrogen for refueling is slowly improving.

   Fuel Stability Advancements
High pressure gas handling takes training and creates specific safety issues.
Hydrogen, is a difficult gas to handle; being a low density gas, it must be highly compressed into tanks. Public concerns about safety with this fuel source continue to be a hurdle to mass deployment.

   Non-Renewable
More than 96% of hydrogen production still derives from non-renewable sources..
Hydrogen is a perfectly clean fuel because water vapor is the only waste it produces. However, creating it does cause some concern from a "carbon footprint" standpoint.
"IMG, and our member companies, are committed to bringing the most responsible and market-viable sustainable travel options to our customers and their passengers. "

Responsible travel options for our passengers, customers, and the world is a cornerstone of the IMG promise and one we will continue to keep at the forefront of the global discussion.