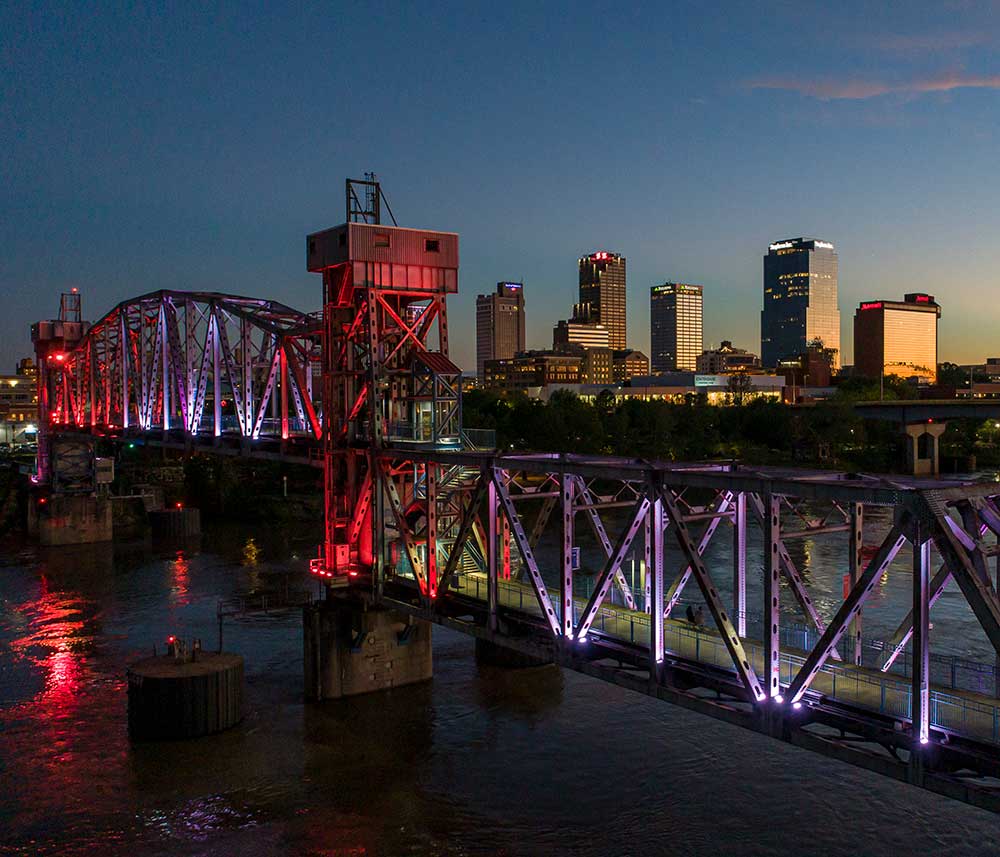 Plan your Next Charter Bus Rental Tour in Little Rock, AR – "The Rock"
Welcome to Little Rock, AR, a city packed with history, culture, adventure and fun! Whether you're planning a corporate trip, group travel or a school outing, Little Rock has something for everyone. With a vast variety of attractions and activities to offer, chartering a bus rental tour in Little Rock is the way to go. Gain insight into the top attractions, popular charter group activities and charter bus rental companies in Little Rock.
Fill out the quote form today and find out how we can be your Little Rock group transportation solution, or call 888-447-3466.
IMG Motorcoach Companies Serving Little Rock, AR
4873 Hwy 351
Jonesboro, Arkansas  72401
800-233-5307
Website: www.ClineTours.com
Email: This email address is being protected from spambots. You need JavaScript enabled to view it.
7301 W. Pioneer Parkway
Arlington, Texas  76013
817-543-3700
Website: www.dandipertcoaches.com
Email: This email address is being protected from spambots. You need JavaScript enabled to view it.
This email address is being protected from spambots. You need JavaScript enabled to view it.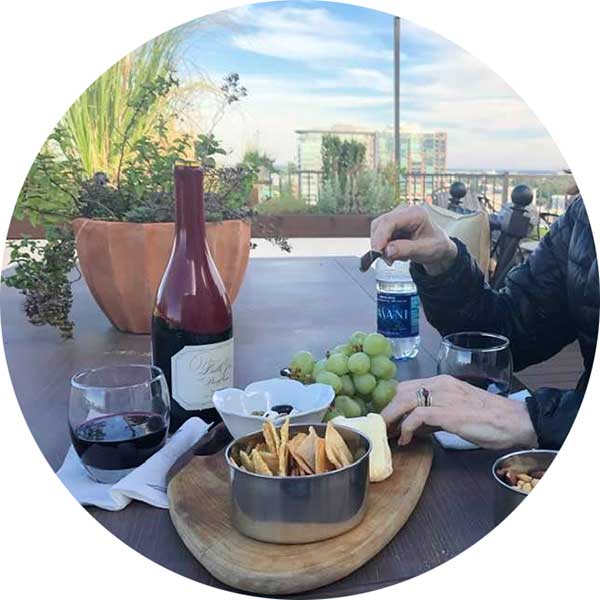 Customizable Itineraries for Little Rock's Top Destinations
First up, we have the Arkansas Arts Center, the Arkansas Repertory Theatre, and the Arkansas Symphony Orchestra. Little Rock Charter Bus Companies are dedicated to providing a safe and reliable journey to these popular and prestigious cultural centers. The Arts Center features notable art collections, breathtaking exhibits and art classes for all ages, while the Rep Theatre shows theatrical performances that showcase contemporary and classic productions alike. The Arkansas Symphony Orchestra offers a world-class music experience for guests at all times of the year.
Must-See Attractions for Corporate Events or Group Travel
Next, we have the must-see attractions of Little Rock – The William J. Clinton Presidential Library, the River Market District, and the Arkansas State Capitol. The Clinton Presidential Library and Museum is a shrine of American history, presenting exhibits that display the life, career and legacy of the 42nd President of the United States. The River Market district, on the other hand, offers a vibrant and lively atmosphere where the guests can enjoy local cuisine as well as local arts and crafts. The Arkansas State Capitol, a symbol of Arkansas's political and social history, is truly a breathtaking sight to behold when seen from afar.
School Outings
If you're in charge of a school outing, be sure to check out the Little Rock Zoo, the Arkansas Arboretum and The Museum of Discovery. Little Rock Charter Bus Companies are more than happy to provide a safe and secure bus service for school groups. The zoo displays over 725 animals, and the Arboretum features a breathtaking landscape that will leave visitors in awe. The Museum of Discovery offers interactive exhibits of science, history, technology and more, inspiring children and adults alike.
Finally, our charter bus rental companies take pride in offering a top quality fleet of charter buses, luxury coaches, executive coaches, and mini buses. Our professional drivers are highly experienced and knowledgeable - ensuring a comfortable and secure ride. Whether your group is small or large, we have the perfect bus for your needs! We also offer many services such as airport shuttle services, corporate events, school trips, and more.

Book your Little Rock, Arkansas Group Transportation Today

Little Rock, Arkansas is an ideal city for group travel, corporate events and school trips. From experiencing the rich culture and history in the city to the family-friendly attractions, Little Rock truly has it all! Chartering a bus rental tour in Little Rock will not only provide safety and protection but also allow for a stress-free journey, enabling you to appreciate all that the city has to offer. We hope this article gave you insight into what Little Rock has to offer and the available charter bus rental companies for your next adventure.

So why wait? Contact a Little Rock charter bus company today and start planning your next adventure!