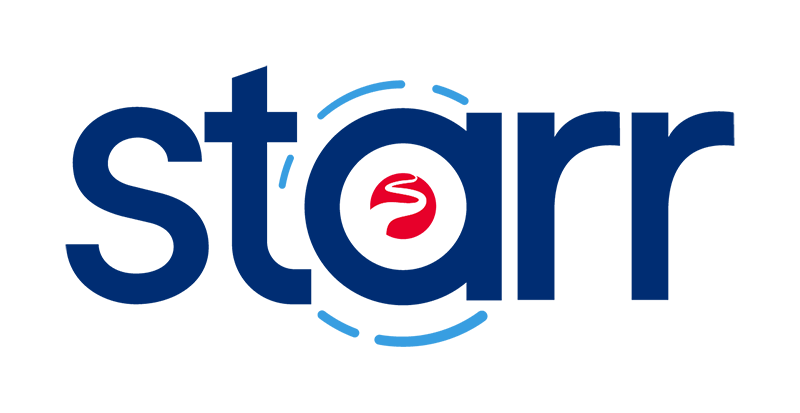 Starr Bus Charter & Tours
2531 E State Street
Trenton, New Jersey  08619
609-587-0626
Website: www.starrtours.com
Email: This email address is being protected from spambots. You need JavaScript enabled to view it.
FAX:
In business since: 1947

Since 1947 Starr has been providing bus charter and bus tours to customers in Philadelphia PA, New Jersey Delaware and New York. Safety quality and satisfied customers are the hallmarks of our business.
What Our Customers are Saying
Starr upholds our values by providing great service experiences for our teachers and students with clean, well-maintained coaches and exceptional drivers. With their focus on safety and great knowledge of our destinations, the drivers team well with our Tour Managers and go the extra mile to help inspire our students.- Jay Bloxsom - Founder & CEO, NationsClassroomWe really enjoy working with the whole team at Starr. From management to sales, dispatch, and drivers, their team offers the great service we expect!- Pam Hoffee - Vice President, Globus BrandsWe have been working with Starr since 2014 and they have always provided excellent service, making them a reliable partner for us to work with. From contracting to on tour operations, the team at Starr provides a high level of knowledge and attention to detail. Not only is the Starr team easy to work with, but they are always willing to take the time to discuss any concerns or answer any questions. Their drivers are professional and have always met or exceeded our Tour Director and guests' expectations. I strongly recommend Starr Bus Charter & Tours for any transportation service needs.- Danielle Anderson - Operations Manager, Scenic Luxury Cruises & Tours
More About Starr Bus Charter & Tours
Starr Bus Charter and Tours provides bus charter and bus tours to customers in Philadelphia PA, New Jersey, New York and Delaware. With the highest safety rating from the Department of Transportation, Starr prides itself on unparalleled quality of service for all your bus transportation needs. Since our founding in 1947 as a bus transportation company our singular focus is that Starr customers travel with piece of mind and comfort on our fleet of luxury motorcoaches.
Starr Bus Charter & Tours - Bus Charter Rental Company