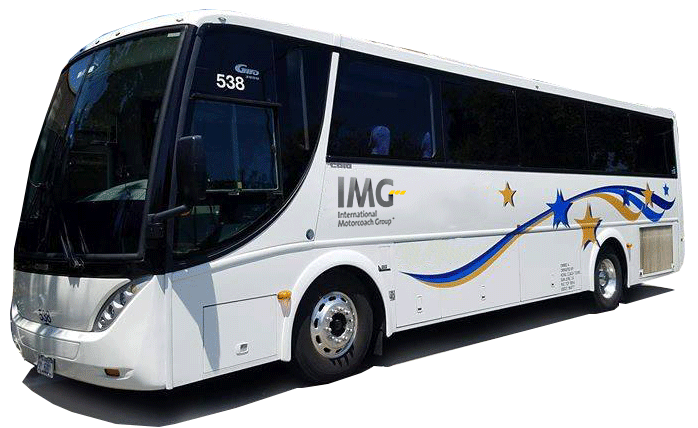 The International Motorcoach Group (IMG) is a network of premier United States bus rental companies serving all of North America. IMG was formed in 1998, as a group of independent United States coach hire companies working together to form a North American network of Motor coach operators that are committed to excellence in safety, maintenance, training, and customer service.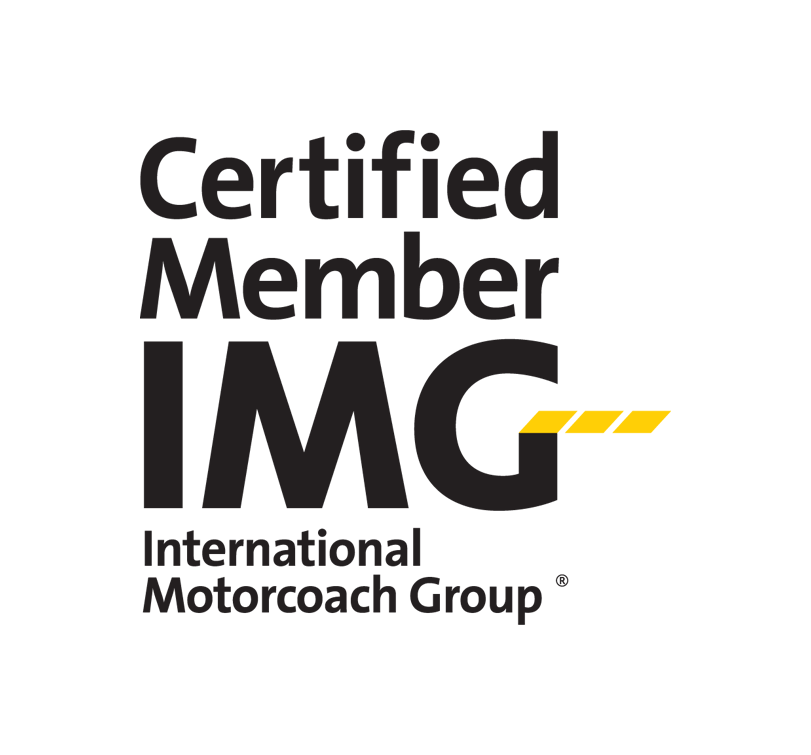 As an invitation only organization, IMG has grown to over 50 U.S. Bus Rental companies who range in size, region and reflect a range of business models throughout the United States. From bus charter, luxury motorcoaches, limousines, school buses, shuttles, IMG companies offer a wide range and selection of vehicles to meet your United States coach hire needs.

IMG companies have a reputation for being many of the most trusted bus rental providers. It is our shared commitment to "Setting the Standard" – that sets IMG apart and the first choice for so many.