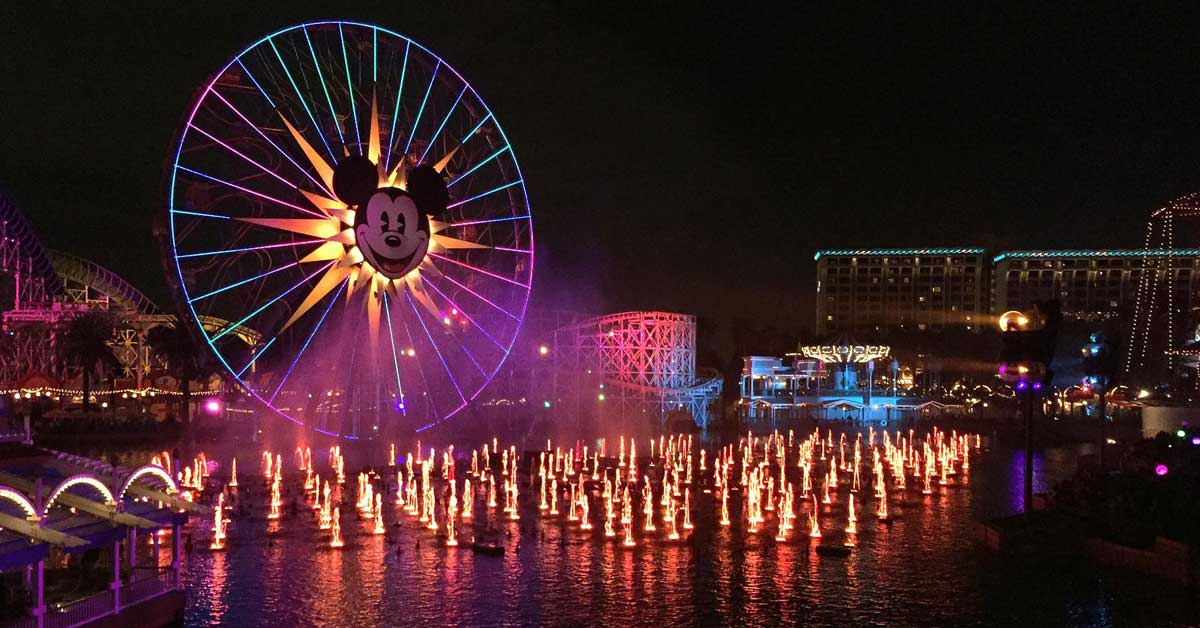 Charter Bus Rentals in Anaheim, California
Anaheim is a large city in Orange County, California, and is best known for being the home of Disneyland. However, Anaheim has much more to offer than just theme parks. The city is also home to a variety of cultural attractions, including the Anaheim Museum and the Muzeo. Anaheim is also a popular destination for group tours. Chartering a bus is a great way to get around town and see all that Anaheim has to offer.

Fill out the quote form today and find out how we can be your Anaheim group transportation solution, or call 888-447-3466.
IMG Charter Bus Companies in Anaheim.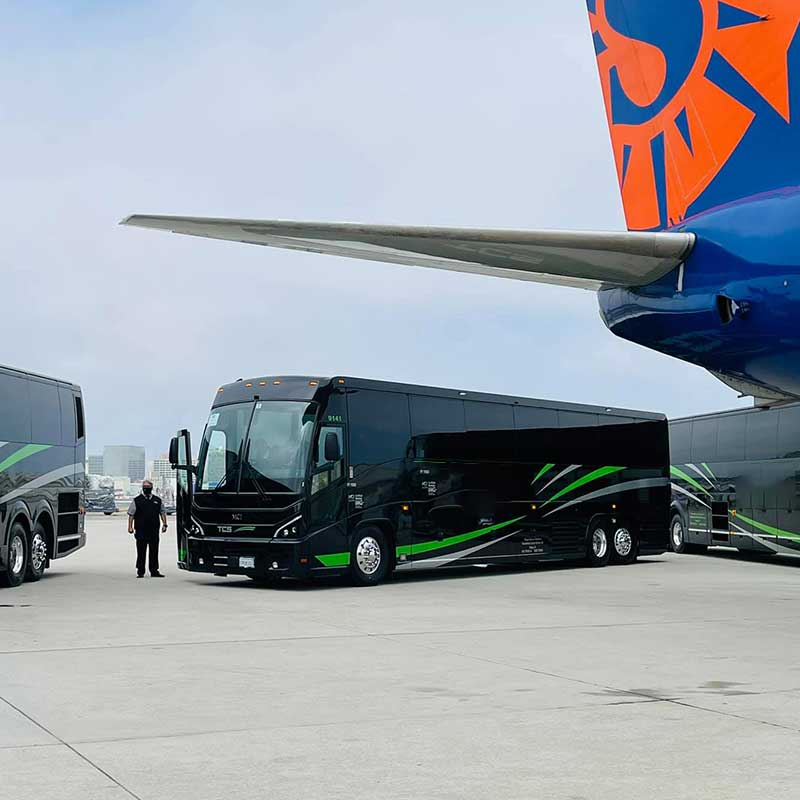 Schedule a charter bus trip for your group in Anaheim, CA.
Anaheim is known for its theme parks, the Anaheim Convention Center, and two major sports teams. The Angels baseball team plays at Angel Stadium of Anaheim and the Anaheim Ducks hockey Team plays at the Honda Center, making Anaheim a major league city. Anaheim has a population of over 330,000 making it the 10th most populous city in California. Anaheim Charter Bus Companies can take your group to the Disneyland, Disney California Adventure and the Anaheim Convention Center.
Other popular charter group activities include The Anaheim GardenWalk, the Grove of Anaheim, and Downtown Disney.
Our Anaheim Charter Bus Rental Companies take pride in offering a top quality fleet of charter buses, luxury coaches, executive coaches, mini buses, school buses and party buses. We are dedicated to maintaining our vehicles to the highest standards to ensure a safe, reliable bus trip for your group.
Are you looking to charter a bus from Anaheim to another location? Our California Charter Bus Companies offer charter bus services throughout California, including San Francisco, Los Angeles and San Diego. We can also transport your group to other States like Nevada, Oregon, and Arizona or any other location in the United States.
Simply contact us TODAY with your California itinerary and our personalized customer service team will take care of the rest. Corporate travel, church groups, wedding shuttles, anniversaries, team sports travel, tour groups, conventions and meeting groups – we can safely transport them all in well maintained charter bus vehicles, with personalized customer service second to none, to your next Anaheim, California destination.

Book your Anaheim Charter Bus Transportation Today

Motorcoaches are comfortable and spacious, making them ideal for group transportation. Bus rentals are also very affordable, making them a great option for budget-conscious travelers. Whether you're looking to explore Anaheim's cultural attractions or simply want to enjoy a day at Disneyland, chartering a bus is an excellent way to get around town.

Just fill out the form with your itinerary, number of travelers, and a list of any desired amenities. We will then work through any additional details and provide a free, no-obligation quote for your Anaheim Charter Bus Group Transportation!