Los Angeles Convention and Meeting Charter Bus Rentals
Conventions flock to Los Angeles because of its unique "convention core" minutes from the LA International Airport, 300 days of sun shine, ten distinct regions to visit within the metro area, and a myriad of open-air venues capable of hosting any crowd. LA currently hosts annual conventions that draw attendees from around the world like the Electronic Entertainment Expo and Market Week. Your convention could be next on the list!

Fill out the quote form today and find out how we can be your Los Angeles Convention group transportation solution, or call 888-447-3466.
IMG Convention Shuttle Bus Companies in Los Angeles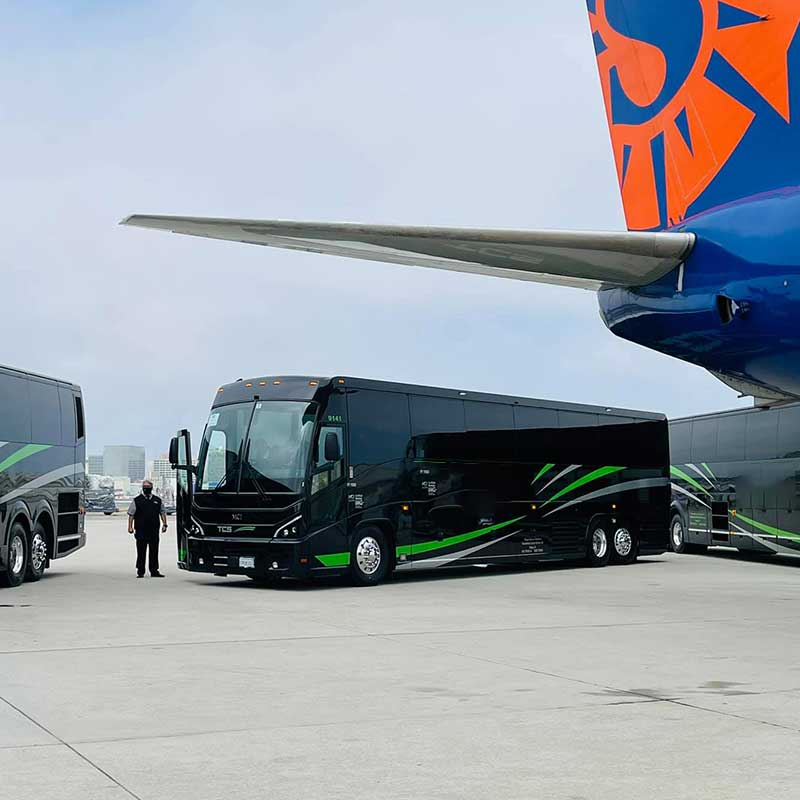 Los Angeles Convention Locations needing attendee transportation
Here are just a few locations in the Los Angeles metropolitan area available to host conventions; Los Angeles Convention Center, LA Live, Sheraton Fairplex Conference Center, Westin Bonaventure, and Long Beach Convention Center. However, Anaheim Convention Center is the largest on the west coast with over 1,000,000 delegates attending conventions annually at this venue alone. IMG companies are experienced and very knowledgeable in conducting convention transportation. Contact us today to discuss your convention needs in Los Angles and take advantage of our expertise in efficiently running a convention.
Business meetings and events in Los Angeles
As the second largest city in the United States and a global economic hub many businesses find it convenient to host meetings and events in Los Angeles. If you are a local business or a business meeting here as a centralized location IMG companies can help you plan meeting space, hotels, meals, airport transfers, and, of course, transportation between locations!
We are always prepared to transport your meeting group, as well, if you have already done the planning and are looking for multiple full sized charter buses or just a minibus. No matter where you are at in the planning, contact us today to learn how we can help your company.
Our Convention and Meeting Experts Are Ready to Help!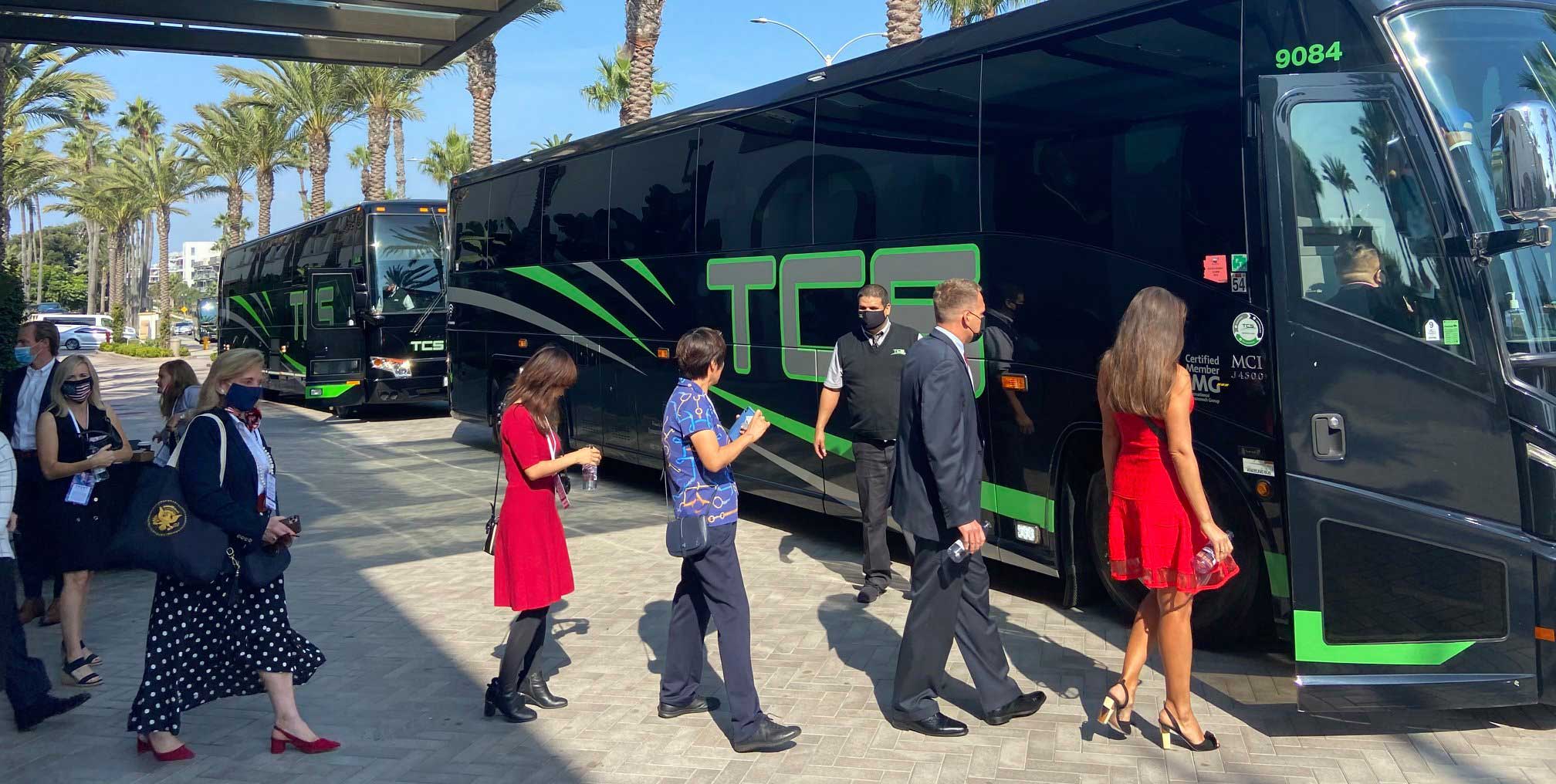 We have years of experience working with companies just like yours planning convention and meetings in Los Angeles and can arrange Convention Facility transportation to and from entertainment, hotel rooms, meals, sightseeing tours, unique events, airport transportation, and more. We have the expertise to help your company no matter the size and complexity of your event - IMG companies can help create an unforgettable convention.
We take pride in providing the best services to our customers and offering competitive pricing. Contact us today with your itinerary and special accommodations and together we can help you create an unforgettable convention or business meeting in Los Angeles.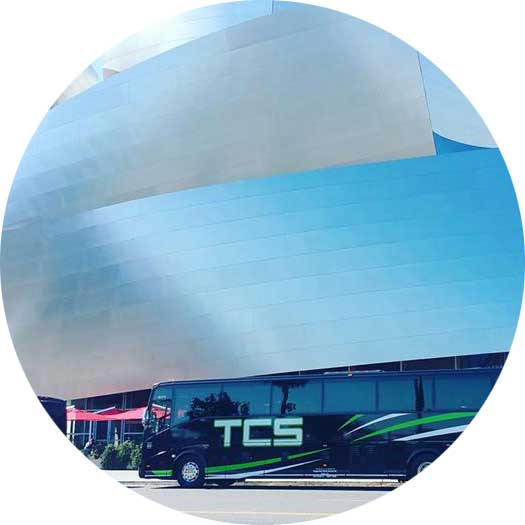 Book your Los Angeles Meeting and Convention Charter Bus Transportation Today

To connect the convention and meeting attendees with everything the LA area has to offer, group transportation is a must. This is where IMG Companies can help! We can schedule shuttles to and from hotels to the convention facilities as well as airport transfers and group transportation for sightseeing tours and events throughout the Los Angeles metropolitan area.

Just fill out the form with your itinerary, number of travelers, and a list of any desired amenities. We will then work through any additional details and provide a free, no-obligation quote for your Convention and Meeting Transportation!