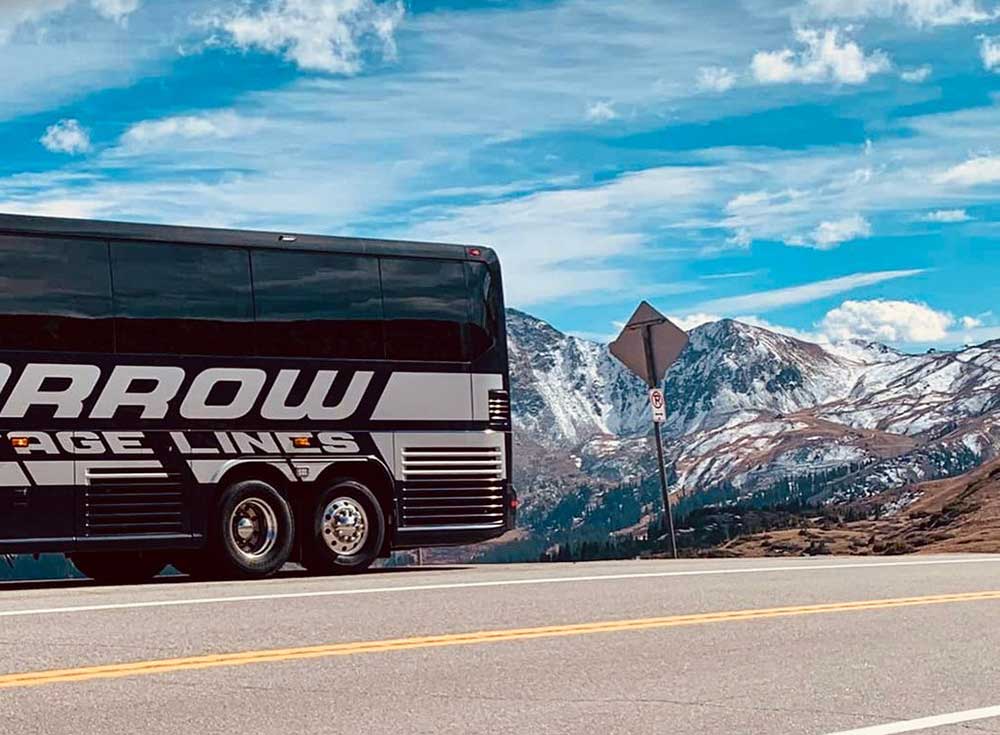 Denver Ski Trip Charter Bus Transportation
Denver is one of the most popular destinations for ski trips, and renting a charter bus is an increasingly popular way to get there. Whether you live in the Denver area, or are traveling to Colorado with your group from out of State, there is probably an IMG charter bus company in your area.

Fill out the quote form today and find out how we can be your Denver Corporate Shuttle solution, or call 888-447-3466.
IMG Ski Trip Bus Companies in Dallas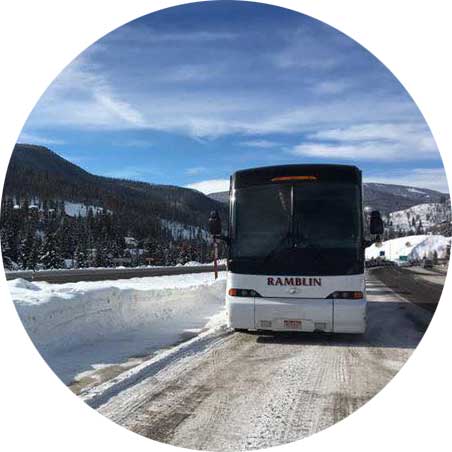 Plan a Full Denver Vacation
Denver is a beautiful city to visit during the winter months. If you plan on going on a Denver ski trip, with motorcoach transportation your group is able add more fun stops to your ski trip in the Denver area. From the
Denver Art Museum
and the
Downtown Aquarium
to the
shopping and dining at Larimer Square
you can turn a simple ski trip into a once in a lifetime event.
Company ski trip team building
If you're looking for a fun and unique way to bond with your coworkers, a company ski trip is the perfect solution. Not only will everyone have a blast hitting the slopes (or relaxing in the chalet), but you'll also get to enjoy some beautiful winter scenery. Plus, with a charter bus, you won't have to worry about anyone getting lost on the way there or back. Just sit back, relax, and enjoy the ride! To make the trip even more enjoyable, we suggest renting a bus with extra luggage space and comfortable amenities. And if you're looking for something to do on the long ride there, check out our suggestions for movies and games that are perfect for big groups. With a little planning, your company ski trip is sure to be a success!

Plan your Denver Ski Trip Today

Denver is one of the most popular ski destinations in the country, and every year, thousands of people flock to the Mile High City to hit the slopes. If you're planning a Denver ski trip with a group of friends or family, chartering a bus is an ideal way to get around. Not only will it save you the hassle of dealing with Denver's notoriously difficult traffic, but it will also allow you to relax and enjoy the holiday travel. And when it comes to group transportation, there's no denying that a charter bus is one of the most cost-effective options. So if you're looking for Denver ski trip group transportation, be sure to rent a bus. It's the best way to ensure that everyone has a safe and enjoyable trip.

Contact us today with your itinerary and special accommodations and together we can help you create an unforgettable Denver Skiing experience.