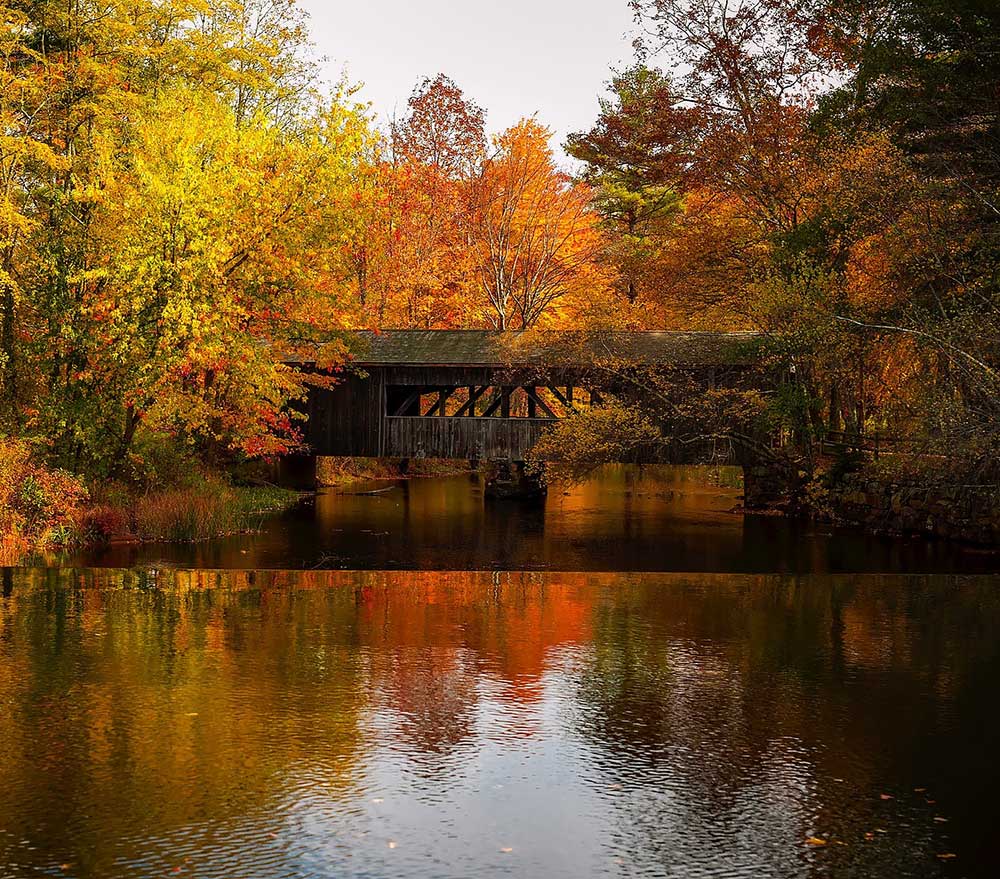 Discover Springfield's Fascinating Group Tour Attractions
Springfield is a bustling city in Western Massachusetts that boasts a rich cultural and economic heritage. With so much to see and do in this vibrant city, it's no wonder that Springfield Charter Bus Companies are in high demand. Whether you're planning a corporate event, a school field trip, or a family vacation, chartering a bus is a great way to explore the city's many attractions.

Fill out the quote form today and find out how we can be your Springfield group transportation solution, or call 888-447-3466.
IMG Motorcoach Companies Serving Springfield, MA
50 Venner Road
Amsterdam, New York  12010
518-843-4700
Website: www.browncoach.com
Email: This email address is being protected from spambots. You need JavaScript enabled to view it.
This email address is being protected from spambots. You need JavaScript enabled to view it.
583 South St.
New Britain, Connecticut  06051
800-229-4879
Website: www.dattco.com
Email: This email address is being protected from spambots. You need JavaScript enabled to view it.
203 Patriots Road
PO Box 415
East Templeton, Massachusetts  01438
978-632-3894
Website: www.wilsonbus.com
Email: This email address is being protected from spambots. You need JavaScript enabled to view it.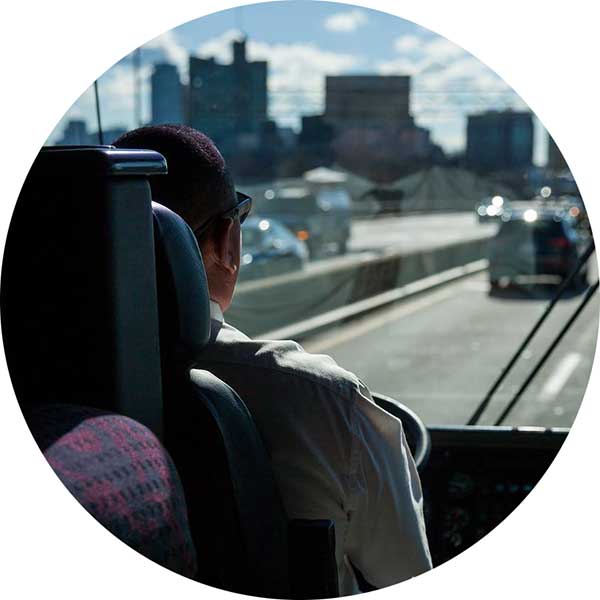 Customizable Itineraries for Springfield's Top Destinations
One of the biggest advantages of chartering a bus is the flexibility it provides. You can create a customized itinerary that meets the unique needs and interests of your group. Whether you want to visit the city's many museums, explore its historic neighborhoods, or enjoy a day at Six Flags New England, your charter bus company can help you plan the perfect trip. And if you need to make changes along the way, your driver can accommodate your requests. Here are some of the top destinations for group tours in the city.

Book your Springfield, Massachusetts Group Transportation Today

Chartering a bus is a great way to explore Springfield, MA. Whether you're planning a school trip, a corporate event, or a family vacation, you can enjoy safe, reliable, and cost-effective transportation that allows you to create a customized itinerary and enjoy the journey. Plus, with personalized customer service and a commitment to maintaining high standards, you can rest assured that your group will have a successful and memorable trip. So why wait? Contact a Springfield charter bus company today and start planning your next adventure!