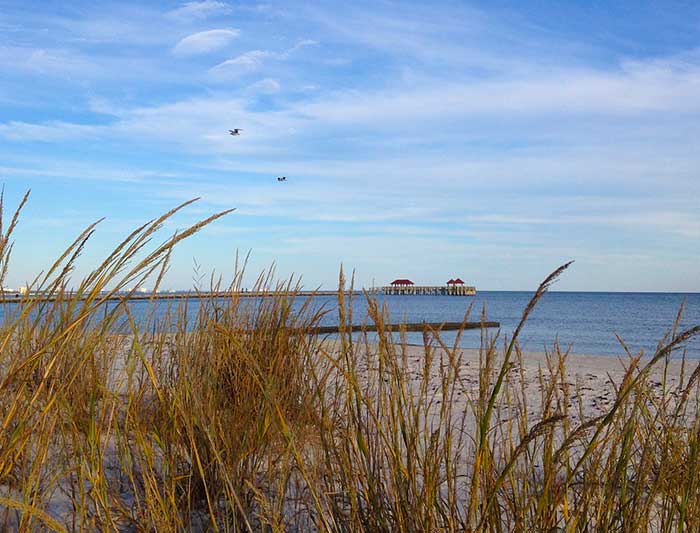 Discover Gulfport, MS with a Charter Bus Rental
In the heart of the Deep South lies the dynamic city of Gulfport, Mississippi. The second largest city in Mississippi and home to nearly 400,000 people in its metro area, Gulfport has plenty of attractions for groups of all sizes to explore. From white sand beaches to classic car shows and even the US Navy Atlantic Fleet Seabees base, there is something here for everyone! Let's take a closer look at what this beautiful city has to offer when you book your charter bus rental with IMG's Gulfport charter bus companies.

Fill out the quote form today and find out how we can be your Gulfport group transportation solution, or call 888-447-3466.
IMG Motorcoach Companies in Gulfport, Mississippi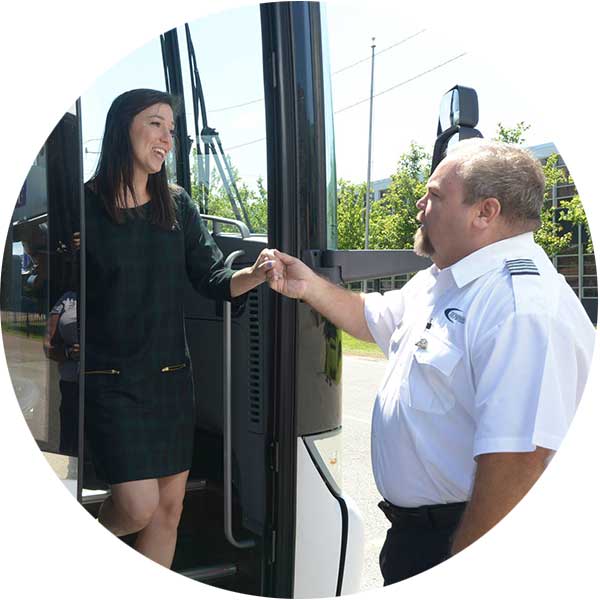 Top attractions that you can visit with a charter bus rental in Gulfport.
For one week each October, classic car owners gather to show off their vehicles during Cruisin' The Coast. Not only are there shows featuring classic cars from every make and model imaginable – there are also car auctions, swap meets and more! This event is perfect for any group looking for a unique experience that celebrates American automotive culture.
 
This is a fun place for group events! Millions of people visit this center every year and with the right group transport plan, an unforgettable adventure awaits you and your group. From interactive exhibits, educational workshops and theatre performances to special events like birthday parties and school field trips; Lynn Meadows Discovery Center has something for everyone!


The Institute For Marine Mammal Studies
A unique and inspiring place to visit that is dedicated to the conservation and preservation of marine mammals locally and around the world, with their research having helped shape how we interact with marine life today. At this institute, you can meet some of these creatures during interactive encounters or attend hands-on educational classes such as sea turtle tag-and-release programs.


Smokin' The Sound
What better way to enjoy the great outdoors than with some good food? Smokin' The Sound is an annual barbecue competition put on by local restaurants and food vendors who cook up some tasty barbecue dishes that will satisfy any craving. There are also live music performances throughout the night so you'll have plenty of entertainment while you dine!

Book your Gulfport Group Transportation Today

Whether you're planning a family reunion or corporate event, IMG's Gulfport charter bus companies will help make sure your trip goes as smoothly as possible. From world class fishing tournaments to classic car shows and everything else in between – Gulfport has something for everyone! With a variety of attractions that are sure to please any group size or budget range, now is the time to explore all that Gulfport has to offer with your very own charter bus rental! Book your charter bus today – it's going to be an unforgettable Gulfport, Mississippi experience!