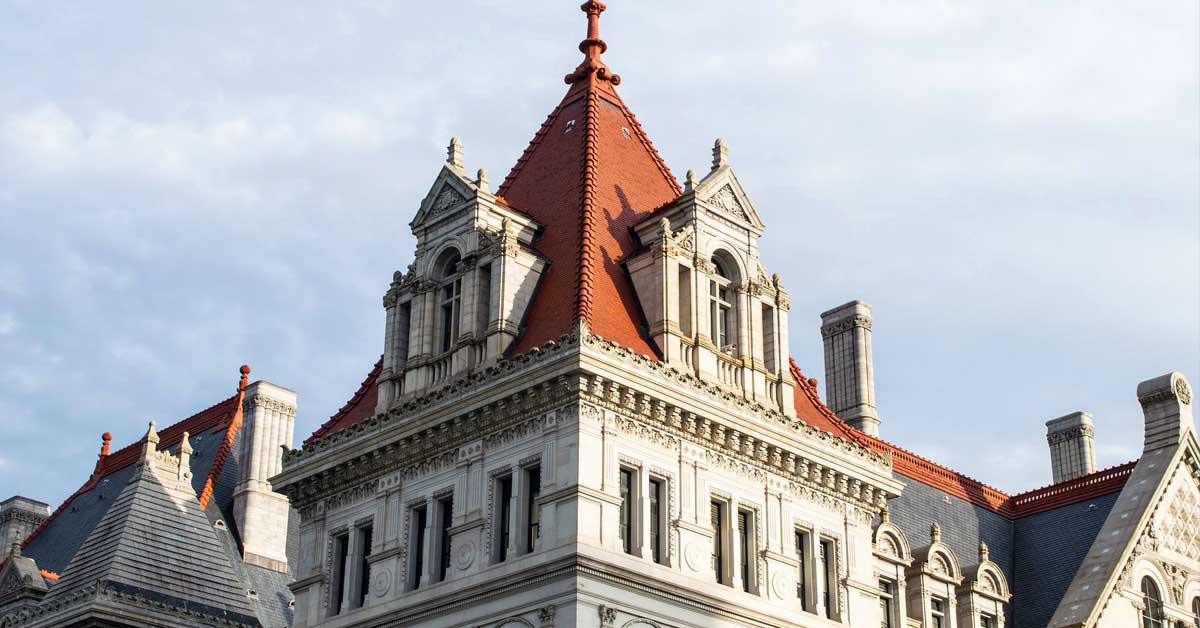 Albany School Field Trip Bus Rentals in Albany, New York
When planning an Albany school field trip, one of the most important considerations is transportation. You want to make sure that your students are safe and comfortable while en route to their destination. A bus charter is a great option for groups of all sizes. Chartering a bus allows you to customize your itinerary, making multiple stops along the way if needed. You'll also have plenty of space for storage, so you can bring along any materials or supplies that you might need. Most importantly, chartering a bus ensures that your students will arrive at their destination on time and ready to learn.
Fill out the quote form today and find out how we can be your Albany school field trip transportation solution, or call 888-447-3466.
IMG School Field Trip Bus Companies in Albany, New York.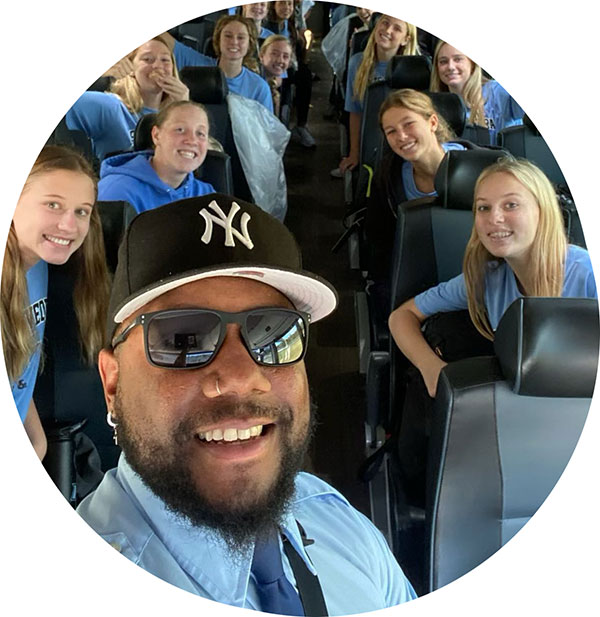 We Ready for Your Group Transportation Needs
When it comes to bus rentals for school field trips in Albany, IMG bus companies have a lot to offer. From individual bus charters to scheduled services, there is a wide range of options to choose from. No matter what your needs are, we can help you find the right transportation solution for your school. Whether you need transportation for a field trip or a special event, IMG companies have the perfect bus for you. So why wait? Fill out the form today and let us help you find the perfect bus for your next trip.

Safely Arrive at Your Destination with School Field Trip Bus Rentals

So when you're planning your next school field trip, be sure to consider chartering a bus. It's the best way to ensure a smooth and successful trip.

Just fill out the form with your itinerary, number of travelers, and a list of any desired amenities. We will then work through any additional details and provide a free, no-obligation quote for your Albany, NY School Field Trip Transportation!