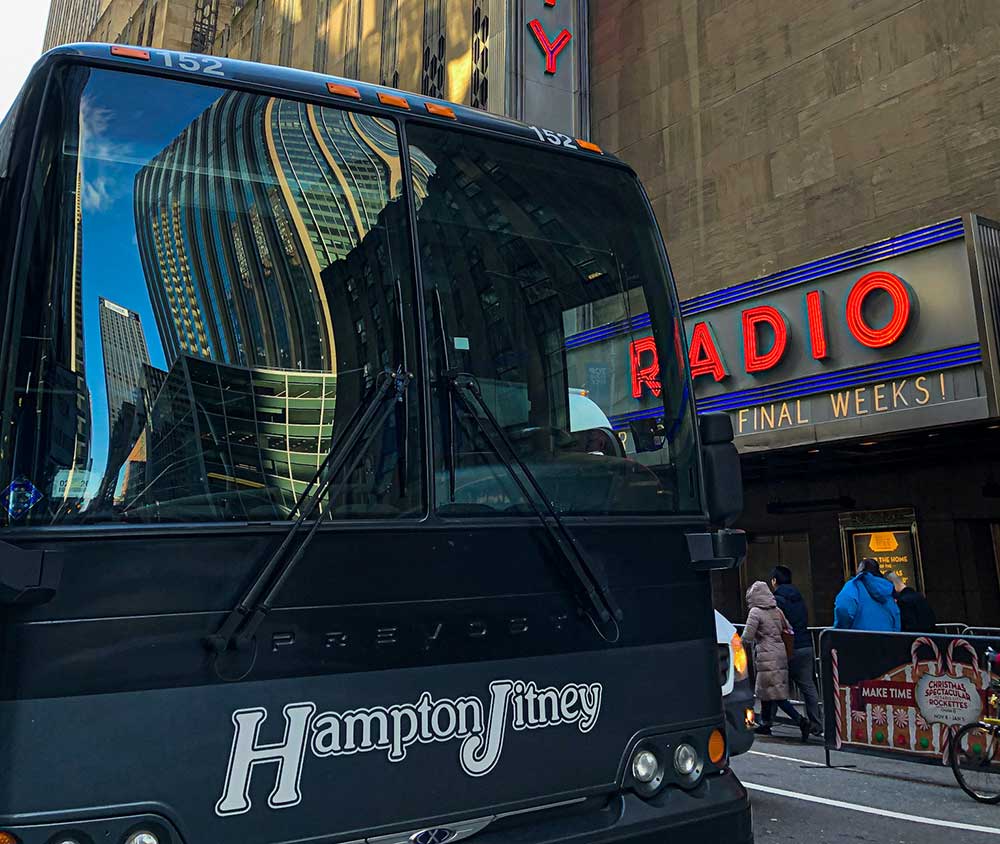 Field Trips to New York City
A charter bus is the perfect way to transport a large group of students. When you charter a bus for your school field trip, you can be confident that your students will arrive on time and safely. Chartering a bus also allows you to customize your itinerary, which means you can visit the sites that are most relevant to your curriculum.

Fill out the quote form today and find out how we can be your New York City field trip group transportation solution, or call 888-447-3466.
IMG School Field Trip Bus Companies in New York City.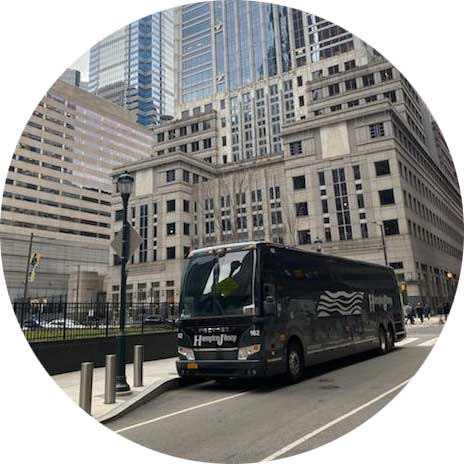 New York City School Trip Bus Rental
New York City is home to some of the best educational institutions and tourist locations in the world. From the American Museum of Natural History and the Guggenheim Museum to the Statue of Liberty and the Intrepid Sea, Air & Space Museum a charter bus can get your group to all of these locations and more on your field trip.

If you're planning a school field trip, chartering a bus is the best way to get your students there safely and on time. Student Bus rentals in NYC can offer a wide range of charter bus options to fit your group's needs. We have vehicles of all sizes, from small buses that seat up to 24 passengers to full-sized coaches that can accommodate up to 56 passengers. A variety of amenities are available, including Wi-Fi, DVD players, and lavatories. Our team of professional drivers will make sure you get where you're going safely and smoothly. When it comes to chartering a bus for your next NYC school field trip, IMG Companies provide transportation you can trust.

Book your New York City Field Trip Charter Bus Transportation Today

In addition, chartering a bus is an economical way to transport a large group of people. When you charter a bus for your school field trip, you can be confident that you are getting the best possible value for your transportation dollar.

Just fill out the form with your itinerary, number of travelers, and a list of any desired amenities. We will then work through any additional details and provide a free, no-obligation quote for your NYC School Trip Transportation!