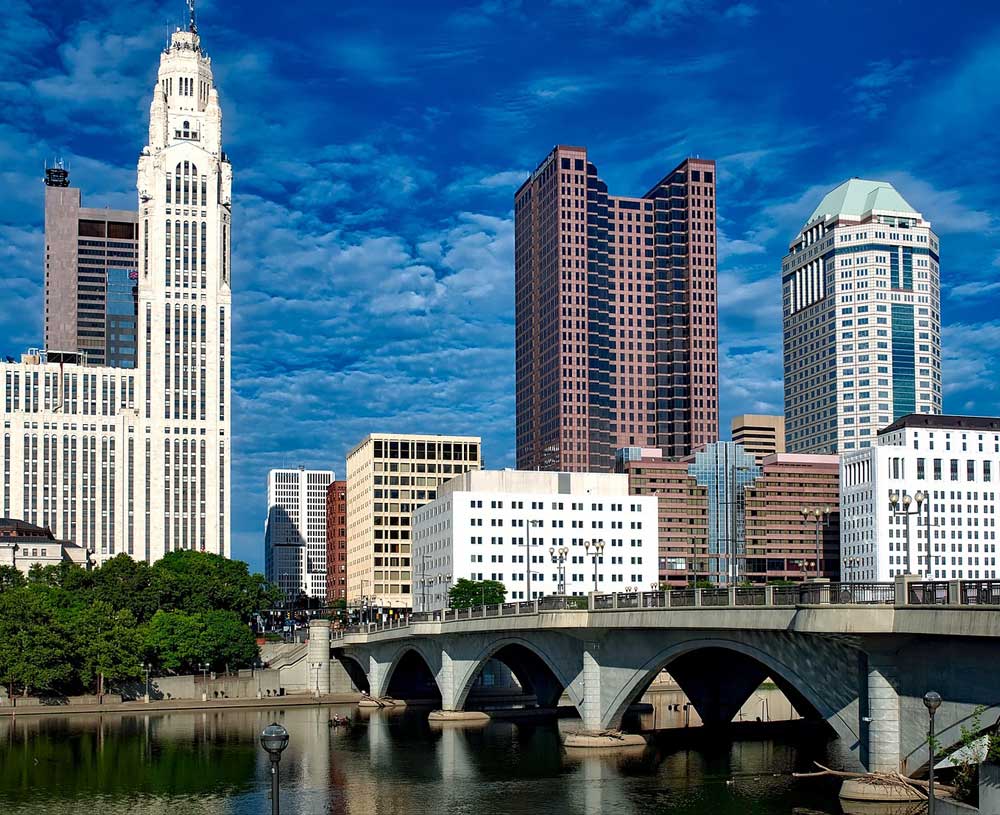 Exploring Columbus, OH With a Charter Bus Rental
Columbus, Ohio is a bustling metropolis with a wide variety of attractions. From educational tours to sporting events at the Ohio State University, there's something for everyone in this vibrant city. Whether you're planning a family reunion, corporate event, or school trip, IMG's Columbus Charter Bus Companies can help make your visit stress-free and enjoyable.

Fill out the quote form today and find out how we can be your Columbus group transportation solution, or call 888-447-3466.
IMG Motorcoach Companies in Columbus, Ohio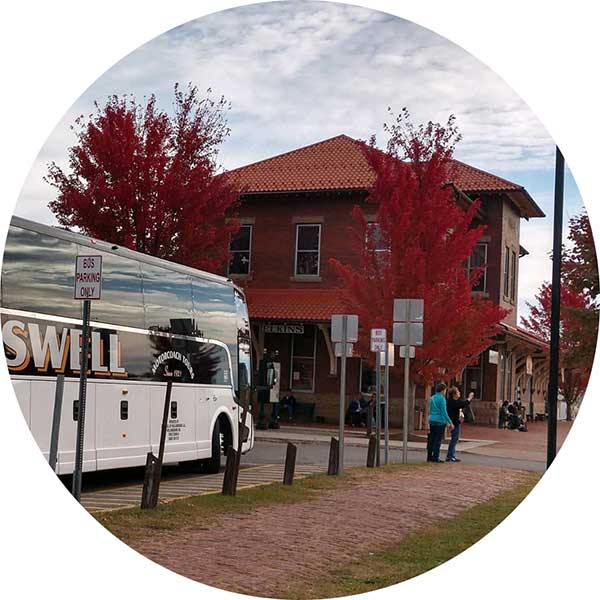 Groups Visiting Columbus will benefit from motor coach transportation
The University of Ohio School of the Arts is an excellent destination for your charter bus rental group. Enjoy performances by student theater groups, dance companies and orchestras as well as presentations from renowned guest artists. The Wexner Center for the Arts is another great stop for school charter bus tours. This world-class center features art from around the globe as well as lectures and workshops from visiting scholars and artists.
         
Columbus Sports Fans and Corporations both benefit from Chartering a Bus
For those looking to explore more traditional attractions in the area, The Columbus Museum of Art is a must-see. Featuring pieces from classic masters like Monet and Picasso as well as modern pieces from local and national artists, this museum has something for everyone to enjoy. And don't forget about all the amazing sporting events that Ohio State University has to offer! Whether it's football or basketball games or special events like collegiate competitions and exhibitions, your charter bus rental group can experience some of the best sports entertainment in the nation here in Columbus. 

Plan your Columbus Group Transportation Today

Planning a trip to Columbus doesn't have to be stressful! IMG's professional motorcoach members will take care of all your travel needs so you can just sit back and enjoy all that this incredible city has to offer. Whether you need help finding hotels or organizing tour schedules, our experienced staff will make sure your trip runs smoothly from start to finish. So if you're looking for an unforgettable experience in Columbus on a budget-friendly charter bus rental package, look no further than IMG! Simply contact us TODAY with your Columbus, Ohio itinerary and our personalized customer service team will take care of the rest. Corporate travel, church groups, weddings, anniversaries, team sports travel, tour groups, conventions and meeting groups – we can safely transport them all in well maintained charter bus vehicles, with personalized customer service second to none, to your next Columbus, Ohio destination.