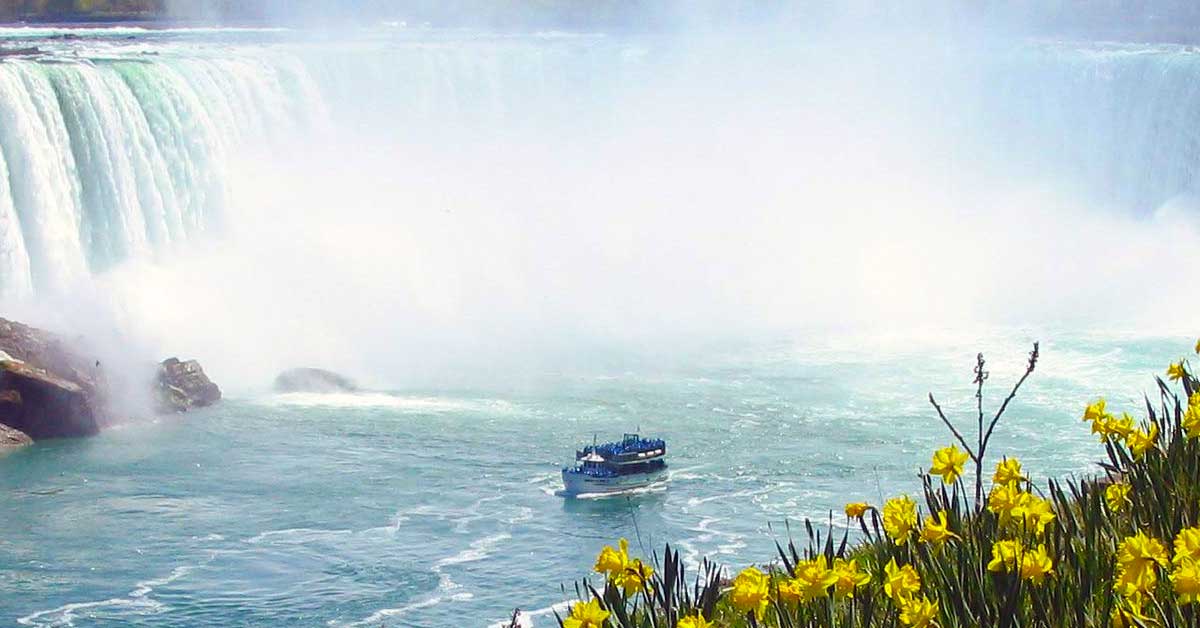 Niagara Falls Charter Bus rental Companies
Niagara Falls is one of the most popular tourist destinations in the world, and for good reason. The magnificent waterfalls are simply breathtaking, and there are plenty of other attractions in the area to keep visitors entertained. If you're planning a group trip to Niagara Falls, one of the best ways to get around is to charter a bus. Bus charters offer a comfortable and convenient way to travel, and they're an ideal solution for groups of all sizes.

Fill out the quote form today and find out how we can be your Niagara Falls group transportation solution, or call 888-447-3466.
IMG Charter Bus Companies in Niagara Falls.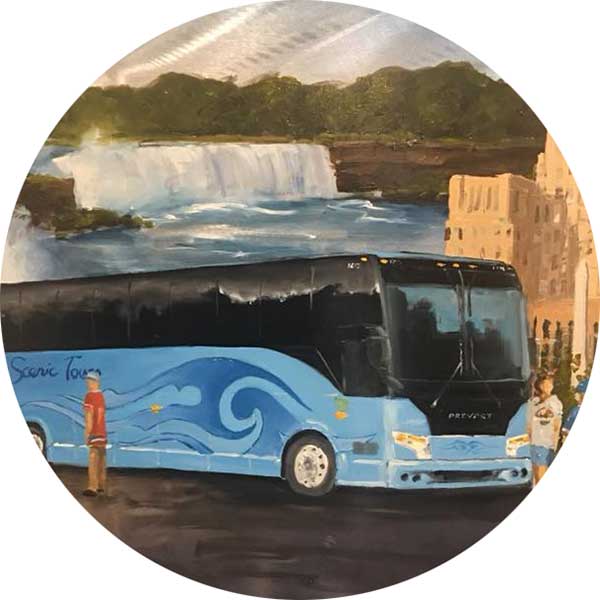 Plan a charter bus rental tour for your group in Niagara Falls.
Whether you're looking for transportation for a corporate event or a family vacation, bus rentals can make your trip hassle-free. When you charter a bus, you'll have peace of mind knowing that your group will travel together and on schedule. With so many bus charter options to choose from, it's easy to find the perfect solution for your needs. So if you're planning a trip to Niagara Falls, be sure to consider bus charter transportation. 

There are a few things you need to know in order to make sure you get the best possible experience. First, decide what size bus you need. A small bus may be fine for a group of up to 20 people, but if you have a larger group, you'll need a larger bus. Second, decide what type of bus you want. There are luxury buses, party buses, and even sleep buses. Third, decide what amenities you want on your bus. Some buses come with TVs, DVD players, and even bathrooms. Chartering a bus in Niagara Falls is the convenient, comfortable, and hassle-free way to travel with your group.



Book your Niagara Falls Group Transportation Today

If you are visiting the New York or Canadian side of Niagara Falls we have you covered. With motorcoach companies in both countries we can quickly and easily handle your party no matter which side of the border you are on! 

Just fill out the form with your itinerary, number of travelers, and a list of any desired amenities. We will then work through any additional details and provide a free, no-obligation quote for your Niagara Falls Charter Bus Rental!