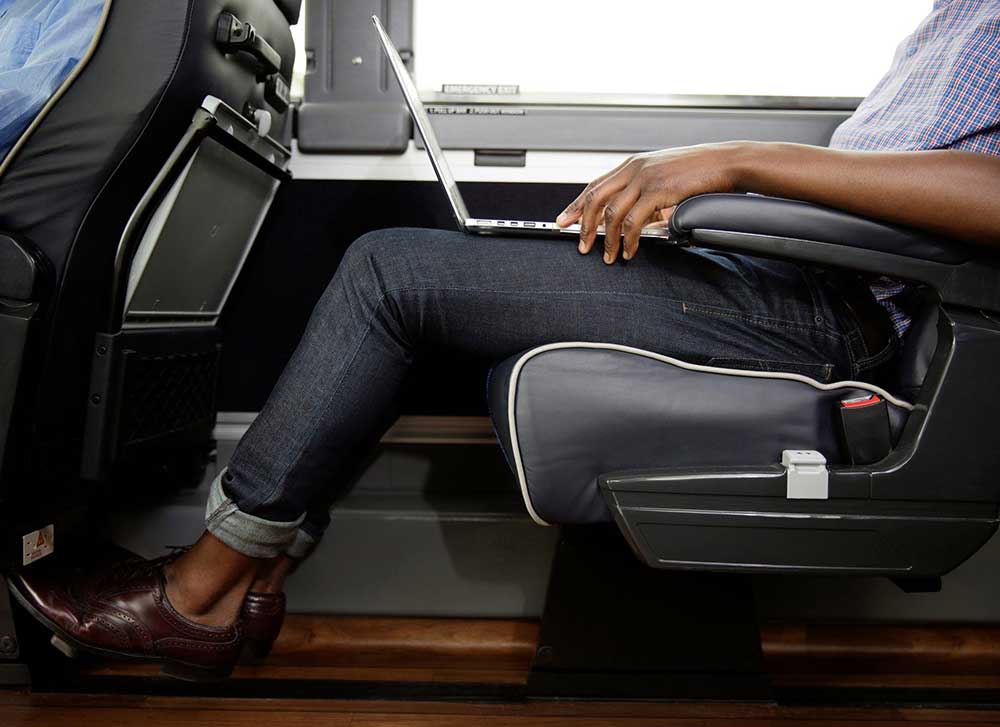 Toronto Employee Shuttle Service
Toronto is a busy city, and getting around can be a challenge. That's why many businesses offer employee shuttle services. These shuttles help employees get to and from work, and they can be a great way to reduce traffic congestion. Chartering shuttle bus service is a convenient and cost-effective way to transport employees. Motorcoaches are comfortable and can transport groups of people quickly and efficiently.
Fill out the quote form today and find out how we can be your Toronto Employee Shuttle solution, or call 888-447-3466.
IMG Employee Shuttle Services in Toronto.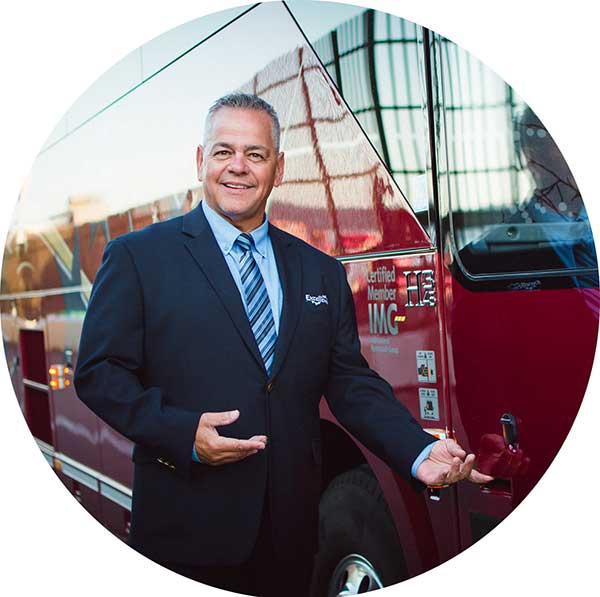 Planning Transportation for your Toronto Employees
If you're looking for an Employee Shuttle Service in Toronto, Canada, there are a few things to keep in mind. First, you'll want to charter a bus that is comfortable and spacious enough to accommodate your employees. You'll also want to make sure that the bus has all the necessary amenities, such as air conditioning and a restroom. In addition, you'll want to choose a bus rental company that is experienced in providing shuttle services. By contracting with an IMG charter bus company you can rest assured that your employee shuttle needs will be accommodated.

Book your Toronto Employee Shuttle Today

Scheduled Shuttles are an ideal solution for businesses that need transportation for their employees. Contact us today to learn more about our services and how we can help make your field trip even more memorable.

Just fill out the form with your itinerary, number of travelers, and a list of any desired amenities. We will then work through any additional details and provide a free, no-obligation quote for your Toronto Employee Shuttles!