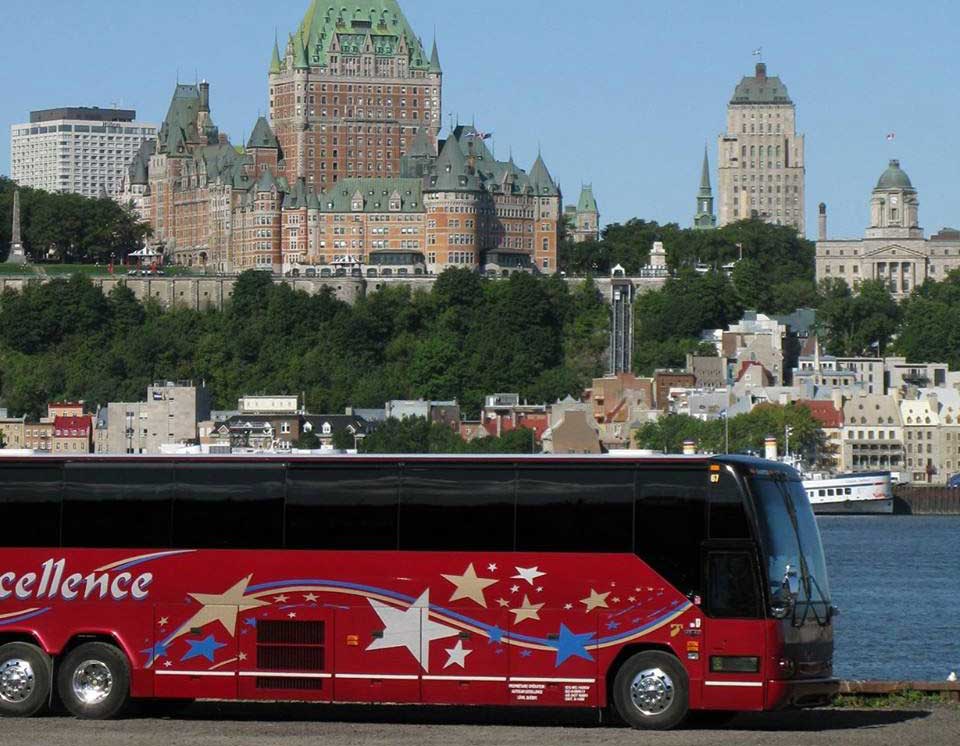 Toronto School Field Trip Bus Rental
When planning a school field trip, transportation is always a key consideration. You want to make sure that your students are safe and comfortable while also staying within your budget. One option for field trip transportation is to charter a bus. Bus charters can be an economical and convenient way to transport large groups of people.
Fill out the quote form today and find out how we can be your Toronto School Field Trip Transporation solution, or call 888-447-3466.
IMG Field Trip Transportation in Toronto.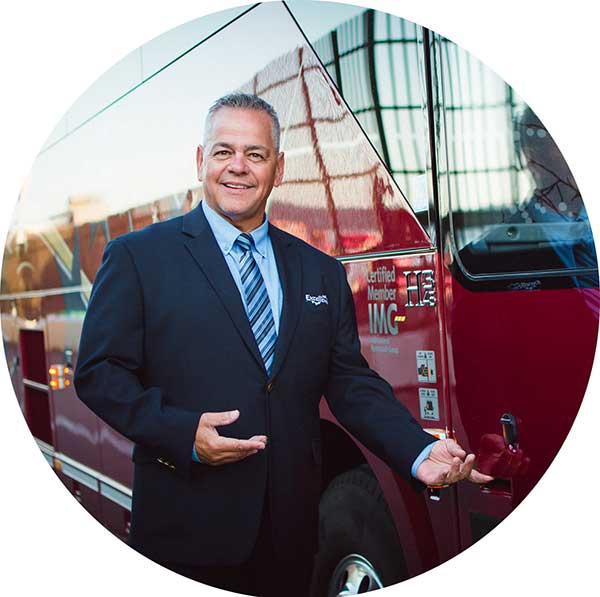 Planning Transportation for your Toronto School Field Trip
A Charter Bus is the best transportation solution for school field trips in Toronto.
We've got a variety of bus rentals that will fit your needs. Our motorcoaches are perfect for large groups, and our smaller buses are great for smaller groups or groups with special needs. Chartering a bus is the most convenient and economical way to get your group to and from their destination. Plus, it takes all the stress out of planning and coordination. So, if you're looking for the best bus transportation for your next school field trip, look no further than IMG Bus Companies in Toronto!

Book your Toronto School Field Trip Transportation Today

In addition, bus rentals often include additional amenities such as air conditioning and on-board restrooms, which can be a big help on long trips. Contact us today to learn more about our services and how we can help make your field trip even more memorable.

Just fill out the form with your itinerary, number of travelers, and a list of any desired amenities. We will then work through any additional details and provide a free, no-obligation quote for your Toronto School Field Trip Bus Rental!