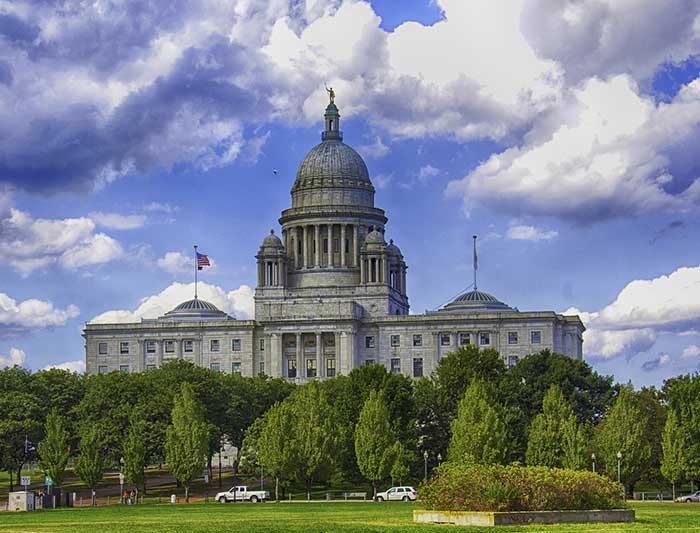 Exploring Providence, RI by Charter Bus Rental
Providence, Rhode Island is an amazing place to explore - there's something for everyone! Whether you're looking to explore the performing arts, museums, outdoor spaces or historic sites, chartering a bus rental in Providence is the best way to experience it all. With a charter bus rental in Providence, RI, you can take your group to some of the most iconic destinations including Trinity Repertory Company, Roger Williams Park Zoo, and Rhode Island School of Design Museum of Art. Let's explore some of the top attractions that you can visit with a charter bus rental in Providence.

Fill out the quote form today and find out how we can be your Providence group transportation solution, or call 888-447-3466.
IMG Motorcoach Companies in Providence, Road Island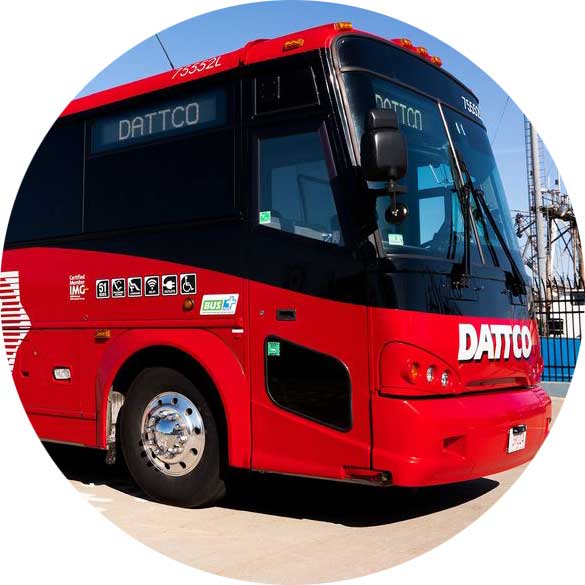 Top attractions that you can visit with a charter bus rental in Providence.
Trinity Repertory Company: Located in downtown Providence on Washington Street, this theater company has been providing award-winning plays since 1963. Your group will enjoy performances by renowned actors and directors as well as special events and lectures. The theater also offers discounted tickets for groups so make sure to plan ahead!
The Rhode Island School of Design Museum of Art: This is an incredible visual resource available to group travelers. Not only can event groups explore the stunning collection of artwork, but they can also take advantage of group transportation like a charter bus to get there in comfort and style. Offering a wide variety of artwork from around the world, the museum will provide group travelers with insight and awe into multicultural art that cannot be found elsewhere. Whether it's for educational purposes or simple leisure, no group trip is complete without a stop at Rhode Island School of Design Museum of Art.
Rhode Island Philharmonic Orchestra: For those who appreciate classical music, this orchestra performs at various venues throughout Rhode Island including Veterans Memorial Auditorium and PPAC (Providence Performing Arts Center). They offer special concerts for schools as well as discounts for groups so be sure to check out their website for more information!
The Roger Williams Park Zoo: With group transportation options available for event groups, it is an ideal stop for small classes to large school field trips, there is something for everyone at this educational and fun-filled destination. Enjoy a nice day outside with interactive animal exhibits like the Australian Outback and Giraffe Encounter, as well as themed learning events that teach youth about nature conservation. There is no shortage of recreation adventures here - and best of all, your group can get there on board a convenient and safe charter bus!

Plan your Providence Charter Bus Transportation Today

Chartering a bus rental in Providence is an excellent way for your group to explore all that this city has to offer. Don't forget to also book group transportation for weddings, corporate events, conventions, family outings, church trips, school field trips and so much more! So what are you waiting for? Book your charter bus today – it's going to be an unforgettable experience!