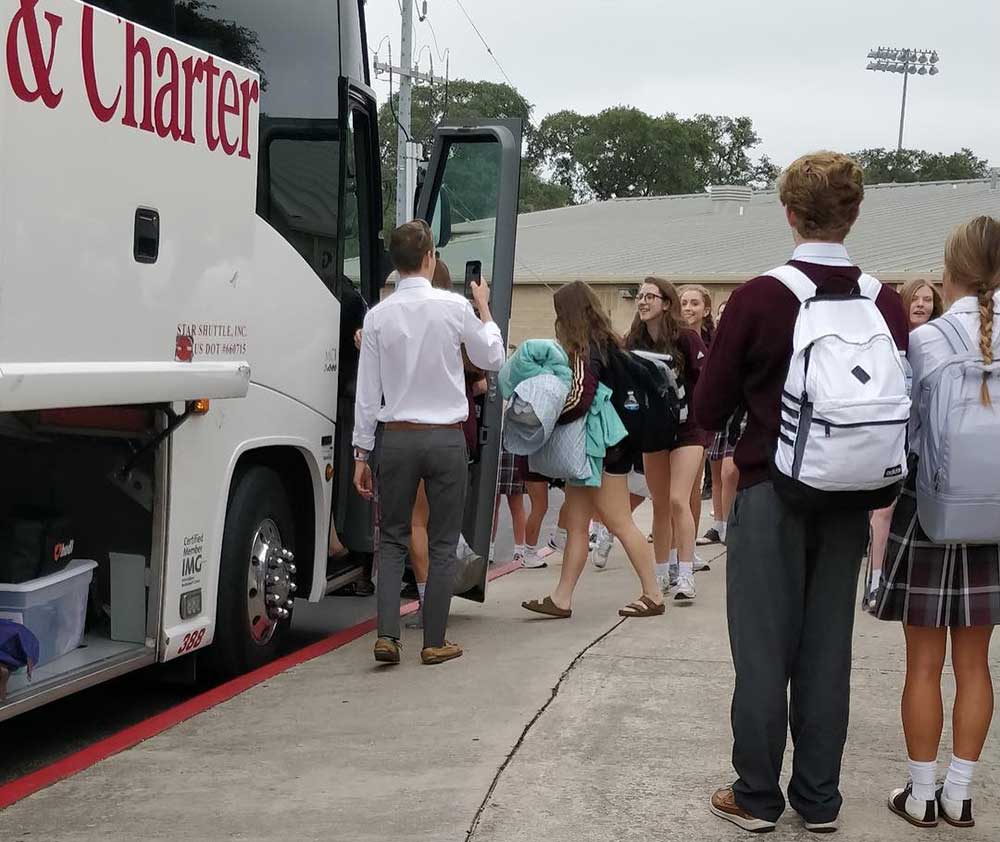 Austin School Field Trip Bus Rental
Austin is a wonderful city to visit and there are many educational opportunities for school field trips. IMG bus charter companies offer bus rentals that make it easy and efficient to get around the city without having to worry about parking. Motorcoaches are comfortable and spacious, making them ideal for long trips. In addition, chartering a bus allows students to stay together as a group, making it easier to keep track of everyone. IMG companies offer competitive rates and provide an invaluable service for school groups visiting Austin.
Fill out the Quote Form to book your Field Trip Charter Bus in Austin, or call 888-447-3466
IMG School Field Trip Bus Companies in Austin

Field Trip Charter Bus Benefits
When it comes to field trips, there's no better way to get around than by charter bus. Not only do bus charters offer a safe and convenient way to transport large groups of students, but they also provide an affordable alternative to renting multiple vehicles. In addition, charter buses come equipped with plenty of storage space for gear and supplies, making them ideal for long-distance trips. So whether you're looking for a bus rental in Austin or elsewhere in Texas, be sure to consider a chartering a bus for your next school field trip with IMG.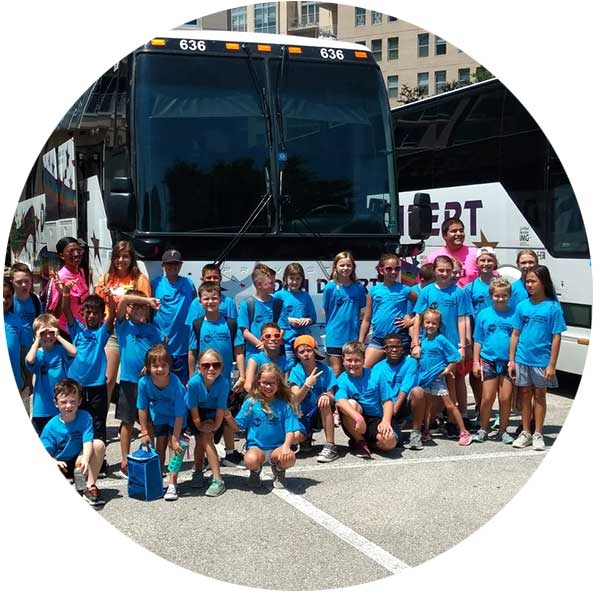 School Event Travel Made Easy
IMG is comprised of top rated charter bus companies in Austin and across North America providing transportation to Schools in most major cities. Contact us with your itinerary and number of people traveling with your event to book your charter bus transportation today.

We offer convenient online booking, and our friendly staff is always available to answer any questions you may have about our services. Don't worry about coordinating transportation for your next field trip- let our Austin Field Trip Bus Rental companies take care of it!