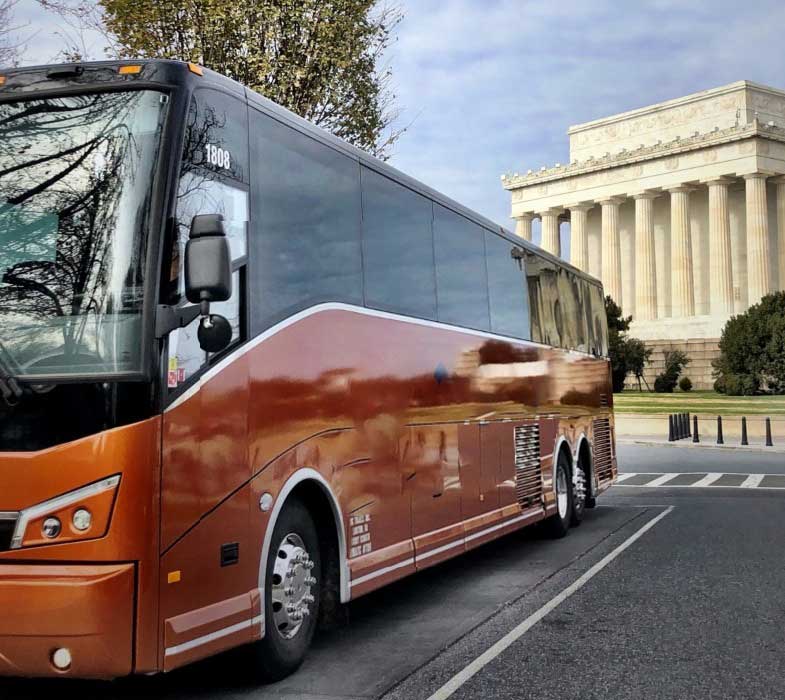 Field Trips to Washington, D.C.
From the U.S. Capitol to the Arlington Cemetery to any of the city's dozens of museums we can help you plan the perfect Washington, D.C. school field trip with safe and reliable charter bus transportation. From multi-day field trips to a day tour we can transport your school group to every type of school trip.

Fill out the quote form today and find out how we can be your Washington, D.C. field trip group transportation solution, or call 888-447-3466.
IMG School Field Trip Bus Companies in Washington, D.C.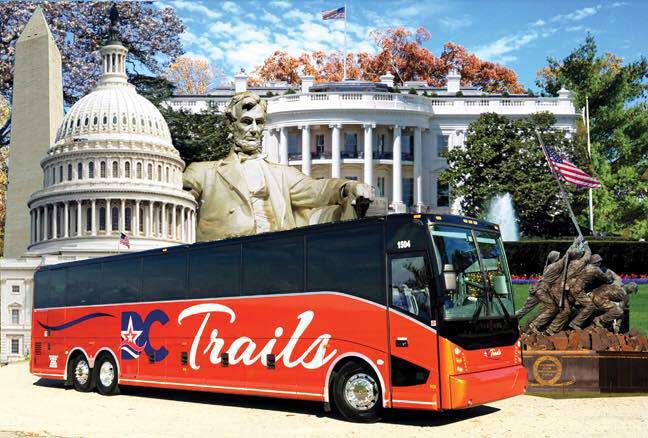 Washington, D.C. School Trip Bus Rental
Whether all the 5th graders in your school are taking a multi-day field trip to Smithsonian Museums on the National Mall or a small group of seniors to visit our nation's capital, IMG companies can arrange the right sized vehicle for you group. Transporting your group to locations like Mt. Vernon and the National Zoo that are not on the National Mall involves the ability to navigate the city streets and highways. With our experienced drivers who know the best route and have experience driving in D.C. your school group can sit back and relax in the modern comfort of a charter bus.
Prioritizing Safety and Upgrade your Transportation with Modern Charter Buses
While school buses offer economical transportation they do not offer the modern amenities that modern motor coaches do, such as air-conditioning on a hot Washington D.C. day, Wi-Fi, power outlets, and modern safety features. This is why IMG companies are required to adhere to a strict set of safety standards, helping to keep your students arriving on time during their field trip. Contact us today with your itinerary and number of students and reserve your field trip transportation!
Senior Campus Tours in Washington, D.C.

With American University, Georgetown, George Washington University, Howard University and many more in the area, this makes Washington D.C. an ideal area to take seniors for campus tours. The senior student will learn about the city and campuses without anyone in the group having to drive! This is a win-win situation for everyone – Contact Us today to reserve your mini-bus or mid-sized charter bus.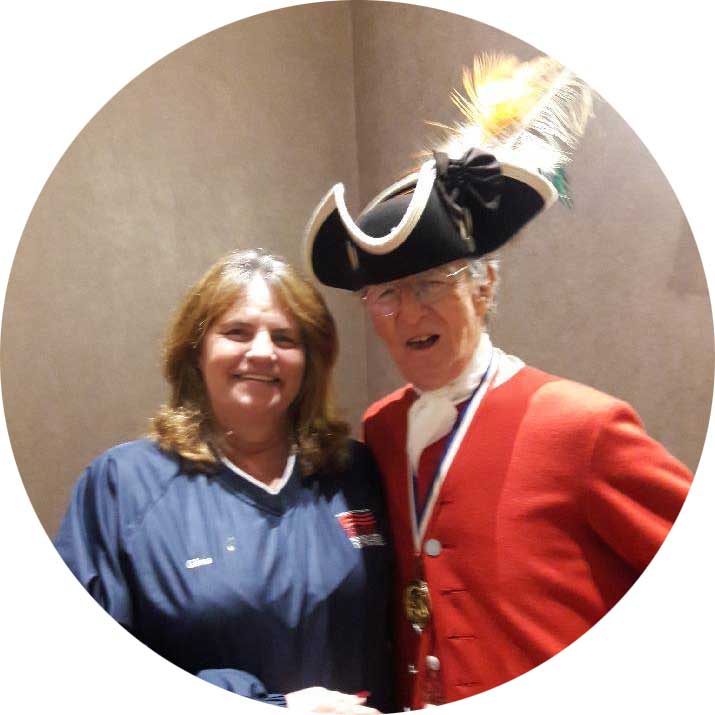 Book your Washington D.C. Field Trip Charter Bus Transportation Today

Our experienced drivers will transport you through Washington, D.C. getting your children and teachers to their next destination relaxed and on time. Fill out the quote form today and with the number of people in your group and itinerary and we will assist you in creating the perfect field trip!

Just fill out the form with your itinerary, number of travelers, and a list of any desired amenities. We will then work through any additional details and provide a free, no-obligation quote for your School Trip Transportation!