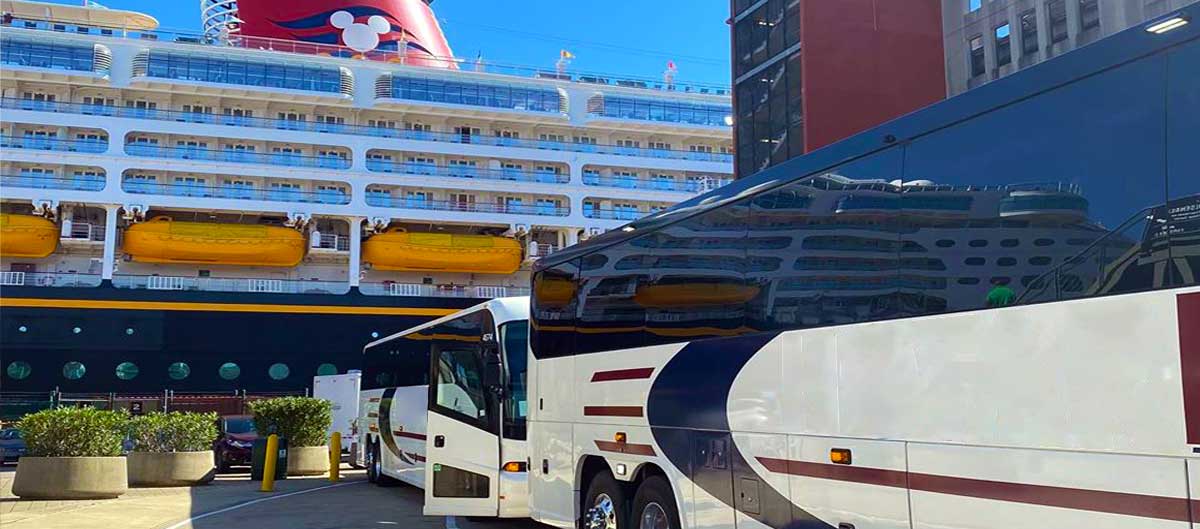 Booking a Charter Bus for Family Vacations & Reunions
It is that time of year again when you get together with friends and family for summer vacations and family reunions. This year try something different, charter a bus and let us drive and assist you in the planning. We will help you make this year a memorable event. With a charter bus there is no "caravan" of cars getting lost and not arriving on time for family events, No arriving stressed out from driving in unfamiliar locations, No lost luggage from taking a flight, and most important of all you get to spend more time with your friends and family!
Whether you are a seasoned travel planner or booking a charter bus rental for the first time, we can help you find a bus with the right seating arrangement, amenities, and storage specific to your family trip. Fill out the free quote form today! We are always happy to help you plan your next summer vacation or family reunion.
Tips for Planning a Successful Family Vacation Bus Trip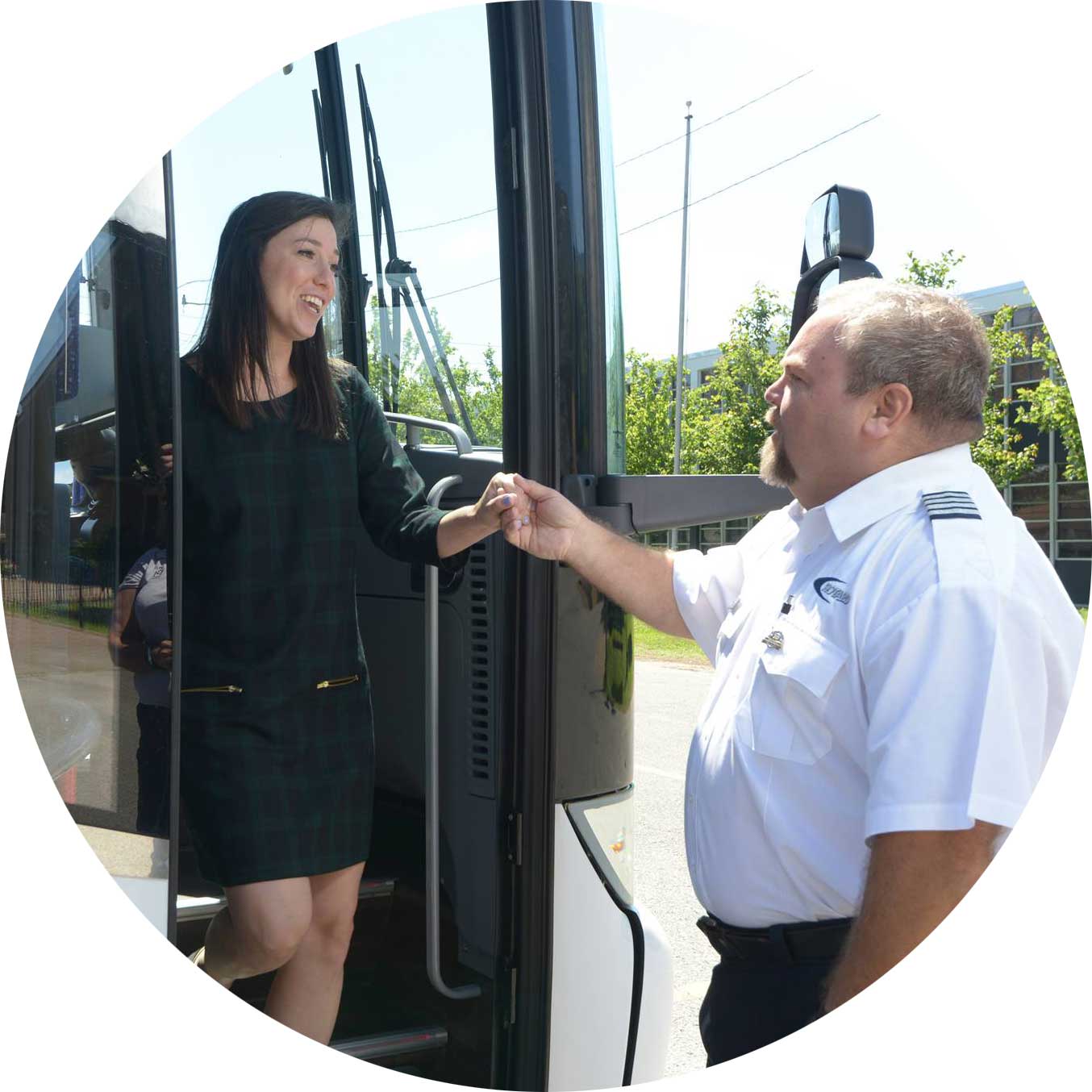 If possible, book your trip at least 6 months in advance. Most motorcoach companies will have more availability and better pricing. The last thing you want when planning your summer vacation or family reunion is a stressful situation trying to find last minute transportation. When you book early many bus companies will help you plan your itinerary – often giving you creative ideas to improve your summer trip.


Be sure to have you official headcount and a draft of your ideal itinerary when you are ready to charter your motorcoach. Remember to include dates and times along with pickup and drop-off addresses. Your motorcoach representative can help you plan all of this as well and finalize your itinerary. We are here to help!


Be aware buses may have different amenities. To keep your family entertained on long trips, be sure to inquire about Wi-Fi and an entertainment system. A restroom is also a must on long distance trips but may not be required for short shuttle services. Your motorcoach representative can make suggestions as well about the best amenities for your particular itinerary.


Don't forget about your luggage! Discuss with your motorcoach representative booking a charter bus with the right amount of storage.  Multi day trips will require luggage bays and overhead storage where day trips may be able to be handled by mid-sized motorcoaches and minibuses.
Summer Vacation Bus Tours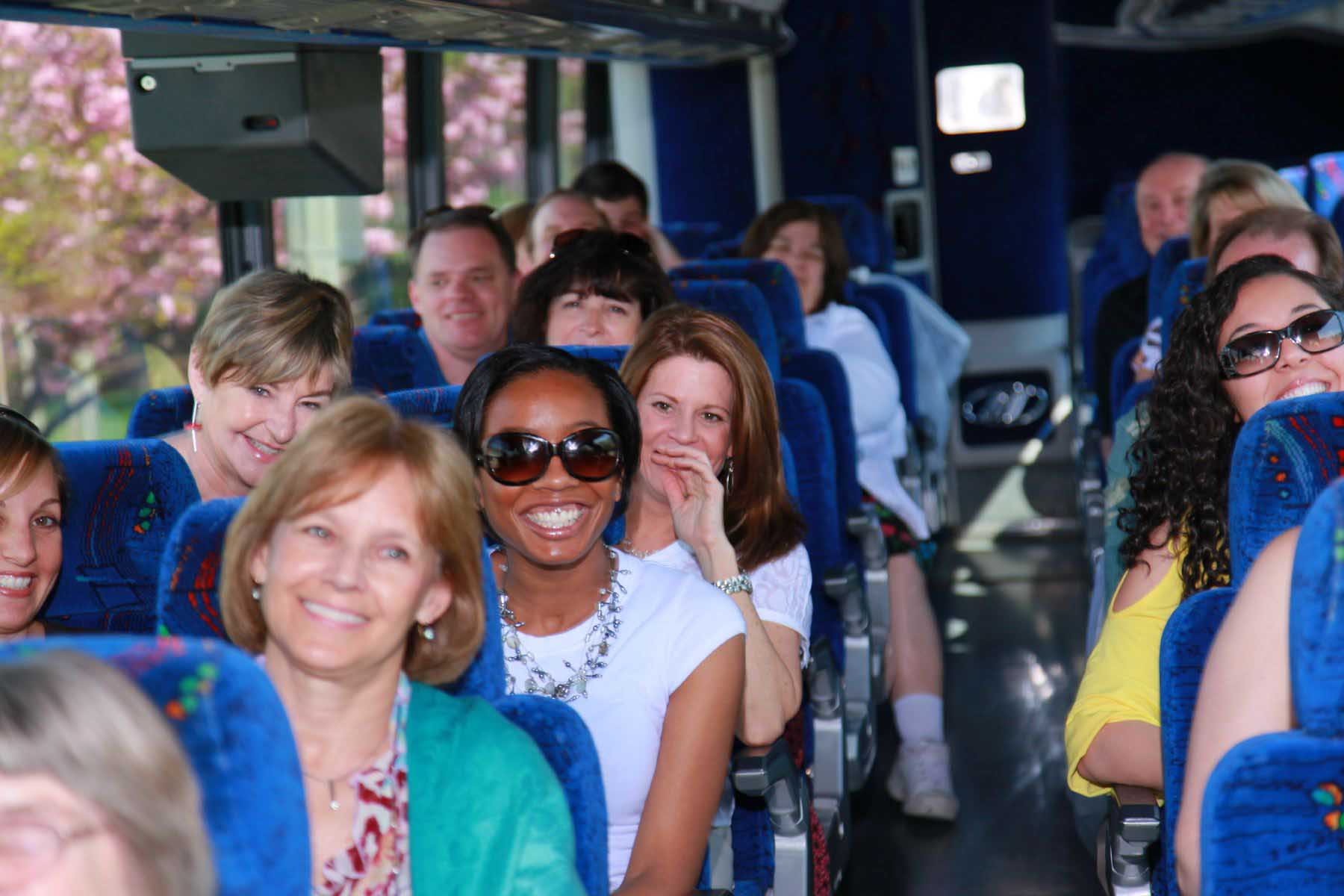 Many IMG Members offer preplanned Bus Tours all over the United States and Canada during the summer. These are Ideal for an individual family vacation who don't need to charter an entire bus. Transportation, lodging and many times food are all planned out for you. You just have to sit back and enjoy the ride and make memories with your family. From Yellowstone to Disney World and everything in between, whatever you are looking for you can probably find a bus tour to take you there.


Your Private Vacation Bus Rental Source!
Send us your trip details today and we will provide you with a personalized quote for a fun and relaxing summer vacation or family reunion.