Create a Private Tour that is Completely Customizable to Your Group
Custom tours are ideal for students, family reunions, corporate outings, church groups and more. With locations across North America, comprised of premier motorcoach companies, IMG can help you plan the perfect private tour for your group.
A customized tour is the way to provide a trip that suites the needs, details, time, and quality your group deserves. Your corporate or private group will create memories that last a lifetime when planning a custom trip to any destination in the United States or Canada.
IMG companies can assist you in planning! From an exciting day trip for a school outing to a multi-day cross country escorted tour. With our modern fleets of motorcoach tour buses we can meet any level of amenities needed for your private group tour, from luxury coaches to standard transportation, we have you covered. Fill out the free quote form today!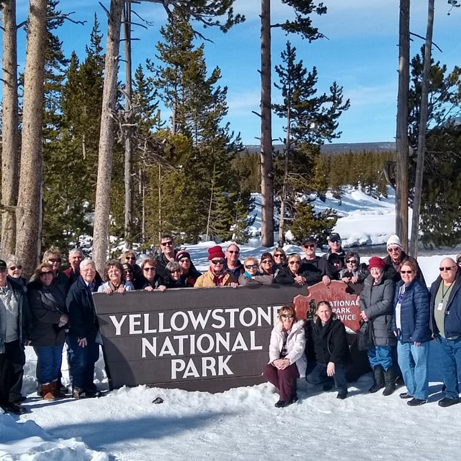 Family Vacations and Reunions:
Transportation, lodging, and many times food can all planned out by our courteous tour staff for your next family vacation private tour. You just have to sit back and enjoy the ride and make memories with your family. From Disneyland to Washington D.C. and everything in between, whatever you are looking for we can create a custom bus tour to take you there.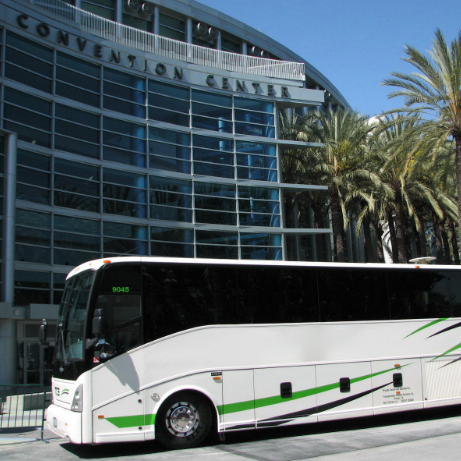 Corporate Outings and Conventions:
Whether you are planning a corporate outing to inspire comradery and teamwork, or transporting your sales team to a convention, we have the motorcoach vehicles that are safe and efficient to get your staff to where they need to be on time. Your employees will be able to work on the way with available Wi-Fi or simply relax in luxury seating. seats. Let us know what your transportation needs are, and let us do the rest.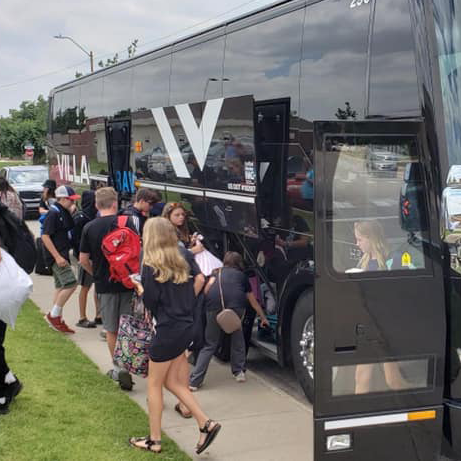 School Events and Church Groups:
School event and church group trips often create life long memories and inspire the children you are leading, but it takes a lot of planning to make such magical trips happen. The IMG companies are here to help! Let us know your itinerary, number people attending, and any special accommodations you may need and our experienced staff will work with you to plan the perfect trip.
Our Expert Staff Are Ready to Help!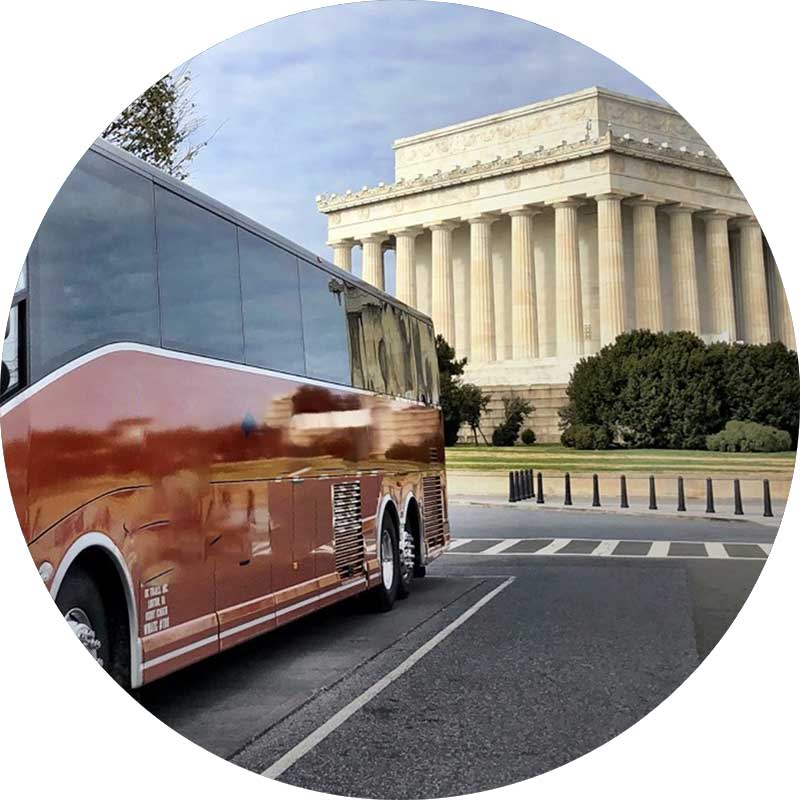 Our professional teams have years of experience working with private tour groups just like yours all over North America. Let us help with the planning to ensure the very best experience.
We take pride in providing the best services to our customers and offering competitive pricing. Contact us with your itinerary and special accommodations and together we will create an exclusive trip just for your group. Send us your trip details today