A Charter Bus is a Safe and Affordable Transportation Solution for Any School Trip
When school field trips come up, figuring out how to transport all of the students can be a challenge.
Buses are often the best option, but traditional "yellow" school district buses are only designed for short trips between homes and school. Another option is to charter a motorcoach bus. Charter Bus rentals are widely available and can provide a comfortable, convenient, and safe way to transport students on school field trips. Motorcoaches come in a variety of sizes, so it's easy to find one that will fit the needs of your group. When renting a charter bus for school field trip transportation, be sure to book early to get the best selection and rates. Contact IMG today to book your school event transportation throughout the year!
Chartering a bus can be a great way to travel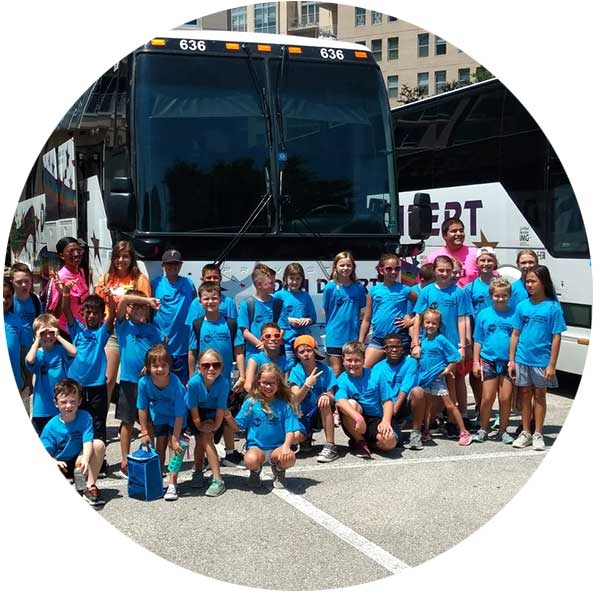 Motorcoaches are designed for comfort and can accommodate large groups.


Chartering a bus can also be cost-effective, as it eliminates the need for multiple cars and additional hotel room stays traveling to your destination.


It allows you to travel together as a group and make fun and educational stops along the way.


Chartering a bus is also a safe way to travel, as the driver is experienced and there is no need to worry about traffic.
The Benefits of School Field Trip Motorcoach Transportation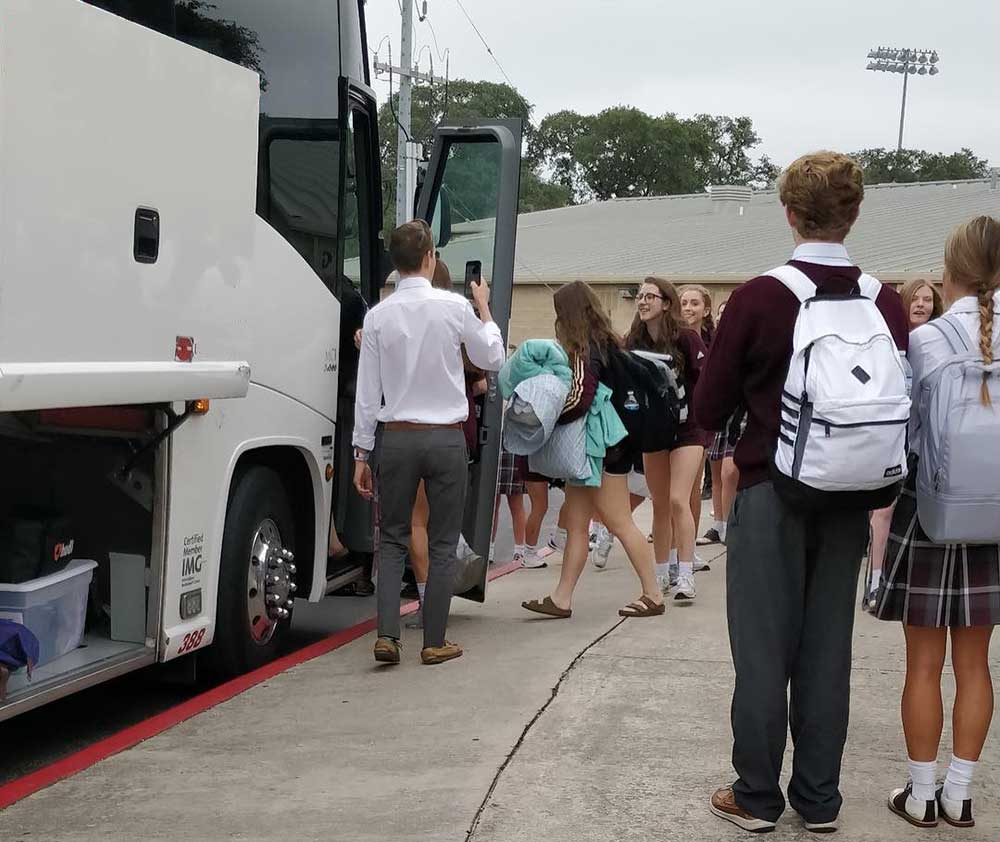 Motorcoaches  are comfortable and offer many amenities that other forms of transportation do not, such as on-board restrooms and storage for luggage. In addition, chartering a bus means that you do not have to worry about directions or parking. The driver will take care of all of that for you. A charter bus is a great way to travel stress-free on a school Field Trip.
Contact us with your itinerary and special accommodations and get a quote today!