Group Holiday Travel for Friends, Family, and Business Parties.
When it comes to holiday travel, there are a lot of options out there. You can fly, you can drive, or you can take the train or bus. But if you really want to make things easy on yourself and your group, why not rent a charter bus?
A charter bus is the perfect way to get around for a group ski trip, an extended family getaway, business holiday parties, or to check out all the holiday lights in your city. And since it's a group transportation option, it's usually very reasonably priced. So if you're looking for a hassle-free way to get around this holiday season, consider renting a charter bus. It'll make your life a lot easier - and maybe even save you some money in the process.
Off-site Company Holiday Parties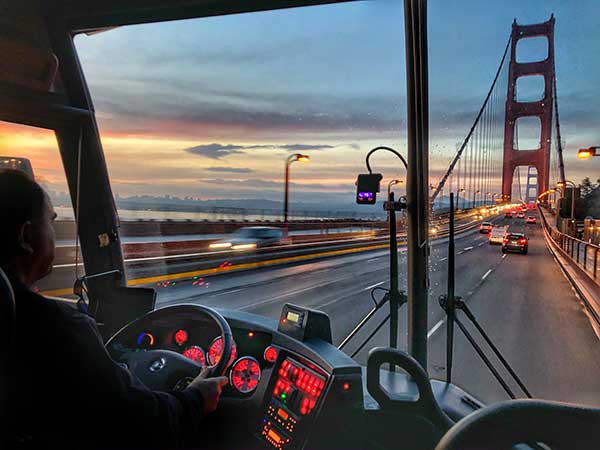 If you're planning a big company holiday party, transportation can be easy to forget about. Avoid having employees drive their own cars by having everyone meet at the office. You can rent a mini bus or charter bus to shuttle your guests to the main event. After the event, make sure you get everyone home safely. Your booking specialist can help you organize the most efficient drop-off route. Need some extra pointers on planning your event? Contact an IMG Company Today!
During Your Holiday Trip with Friends and Family Plan Fun Stops Along the Way!

One of the best parts of taking a holiday trip is planning fun stops along the way. If you're renting a charter bus for group transportation, you can easily add in extra stops for seasonal attractions. This is a great way to break up a long journey and give everyone a chance to stretch their legs. Plus, it's a fun way to get into the holiday spirit even before you reach your destination. Your driver will be happy to drop you off and pick you up at any destinations on your itinerary.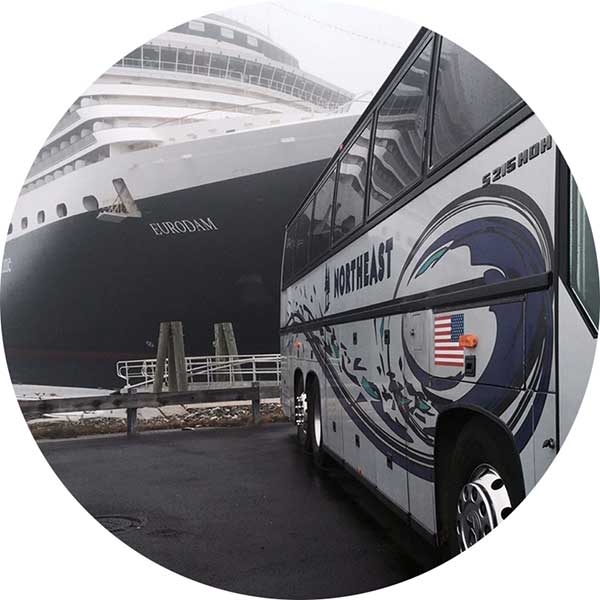 To find exciting stops along your route, you'll need to do some research. But here are some suggestions of fun holiday activities in each area of the continental U.S.:
In the Northeast, you could visit Santa's Village in New Hampshire or see the Rockefeller Center Christmas tree in New York City. In the Midwest, you could stop at the Mall of America in Minnesota or see the Thanksgiving Day Parade in Chicago. In the South, you could visit Santa's Wonderland in Texas or tour Graceland decorated for Christmas in Memphis. And on the West Coast, you could visit Disneyland's Holiday Celebration in California or see the Snowman House in Seattle. So rent a bus, pack your bags, and hit the road for a festive holiday adventure!
Schedule your Holiday Group Travel Today
The holidays are a great time to get together with friends and family, but planning group travel can be a headache. Renting a charter bus is an easy way to take the stress out of holiday travel. So sit back, relax, and let someone else do the driving this holiday season. Since charter buses are available in a variety of sizes, you can easily find one that's perfect for your group.
Contact us with your itinerary and special accommodations and get a quote today!