IMG's Starr Tours is celebrating its 75th anniversary.
Today a thriving company with a fleet of 35 coaches, offering touring to 150 destinations worldwide and with a 3rd generation leading a team of professionals.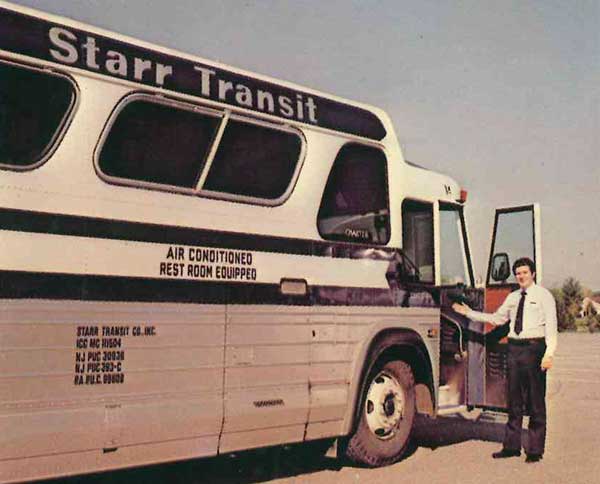 Back in 1947, Gilbert Sussman, started the Trenton, NJ, based business with a couple of buses. Business was a simple line run to and from Hightstown, NJ, and for years that was the essence of the company. But in 1964, when New York hosted the World's Fair, Sussman saw an opportunity and offered people not just a ride from one point to the next but an actual packaged trip. Then, when the Atlantic City casino industry roared to life in the 1980s, Starr soon regularly began running trips down and up the Atlantic City Expressway. The popularity of those trips made growing the geographical reach a logical next step. Starr buses were soon trekking folks to Broadway shows and Lancaster, Pa. and Washington, DC; and eventually every go-to place in the country. From the honky-tonks of Nashville to the moss draped oaks of Savannah, from the lake shores of Michigan's Mackinac Island to the rocky coast of Maine, Starr covers it all.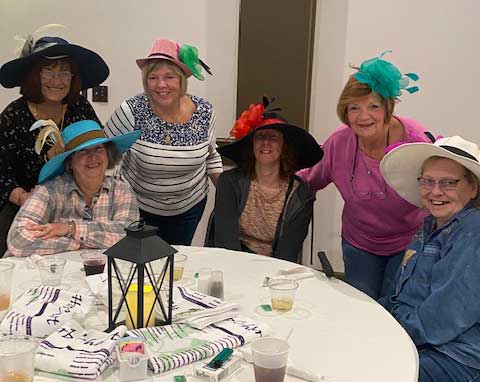 To celebrate Starr's 75th anniversary, Starr planned a 6-day trip to Louisville, KY titled 'Bourbon, Bluegrass, and Thoroughbreds', where attendees participated in activities such as the Kentucky Derby Museum, a distillery tasting and tour, a birthday dinner party with bluegrass entertainment, and more. Their Birthday Bash trip accompanies over 520 other packaged tours from coast to coast, and even a 27-day cross country vacation! 
Now, deep into its 3rd generation, Starr is the leading provider of transportation and travel in the Northwest and Mid-Atlantic regions, priding itself on safety, comfort, and reliability. Starr ownership is always looking into the future to grow the overall motorcoach market by taking more cars off the roads and growing rideshare.