Make Wedding Transportation a Breeze – Plan now for your big day!
Planning your wedding can be overwhelming, but transportation doesn't have to be one of your worries. With the right planning, organizing wedding transportation can be a breeze.
Whether you're looking for shuttles for your guests, charter buses for large groups, bridal party transportation, or just need a ride for the bachelor and bachelorette parties, these tips will help you plan ahead of time and make sure everyone arrives to your big day on time and stress-free.
Identify Your Needs Early On
The earlier you start looking into wedding transportation needs, the better. Start by making a list of all the people who will need rides to and from different venues throughout the weekend. Include everyone from the bridal party to out-of-town guests staying in hotels or other lodging arrangements. Once you know who is going where and when they need to get there, you can start researching options that best fit your group size and budget.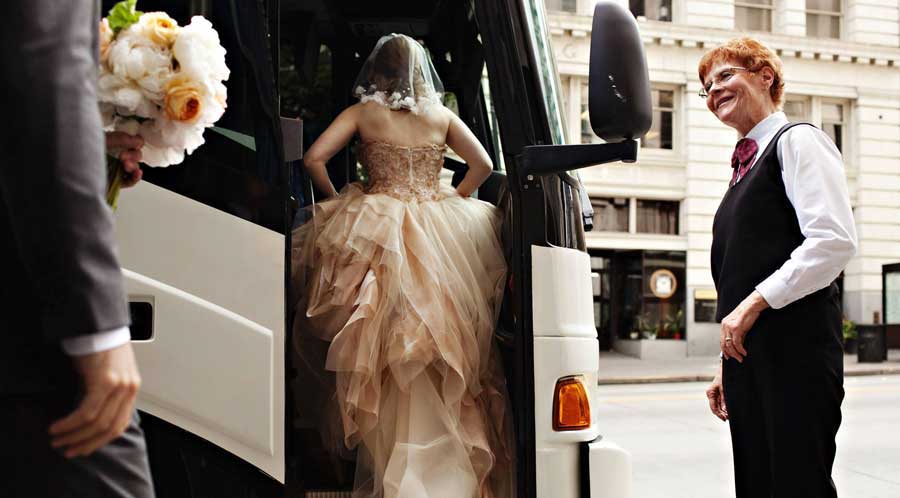 Rely on IMG Motorcoach companies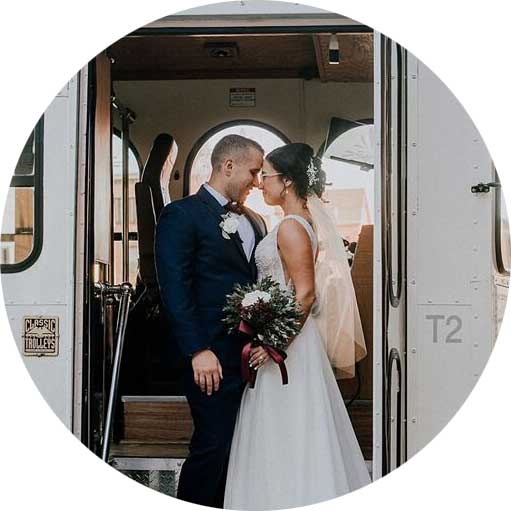 It's important to do some research on wedding transportation companies in advance – This is where the International Motor Coach Group can provide you some piece of mind in your search. We have diligently reviewed, and only allow the best motor coach companies to become IMG members. All IMG members must maintain current permits/licenses and insurance coverage so that everyone remains safe during their travels on your special day!
Plan Ahead
Once you've identified your needs and done your research on potential vendors, it's time to book! It pays to book early as many companies offer discounts for early bird reservations or if multiple vehicles are required at once. Additionally, this gives plenty of time to review contracts and make sure everything is taken care of prior to the wedding date – no one wants any surprises! Additionally, double check that all necessary information such as pick up times/locations are clearly detailed. This will save yourself any headaches down the road when it comes time for pickups/drop offs!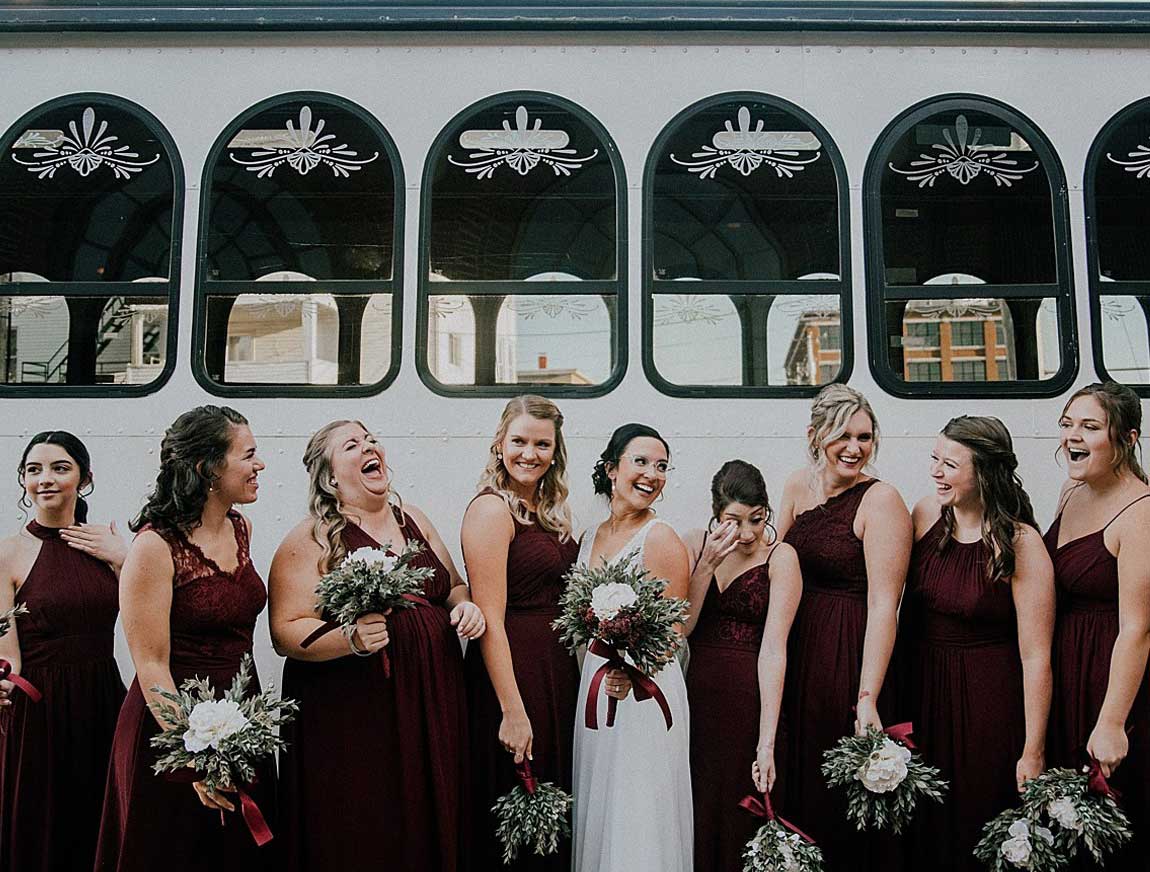 Book Your Wedding Transportation Today
Properly planning out your Wedding Transportation needs should not be overlooked because it ensures that every guest arrives safely at their destination in style and comfort! With careful consideration into all factors such as budget, group size, etc., booking transportation services early will give both bride & groom peace of mind knowing that everyone has a reliable ride on their special day. By following these simple tips outlined above, couples can have a stress-free experience while planning out their Wedding Transportation needs - allowing them more time & energy in focusing on what matters most - celebrating love with family & friends! So don't wait - contact IMG today for the perfect transportation solution for your Big Day.