IMG Charter Bus Companies are comprised of many of the Top North American charter bus companies who must adhere to the highest standards of Safety, Reliability, and Customers Service in the industry. Charter with Confidence - knowing you are choosing from some of the best bus charter companies in the industry.
From luxury motor coaches & school buses, to shuttles, IMG coach charter companies offer a wide range of vehicles to meet your transportation needs. With over 7,000 vehicles throughout the United States and Canada, our customers have come to rely on IMG.
IMG Bus companies have a reputation for "Setting the Standard" - in the motorcoach industry.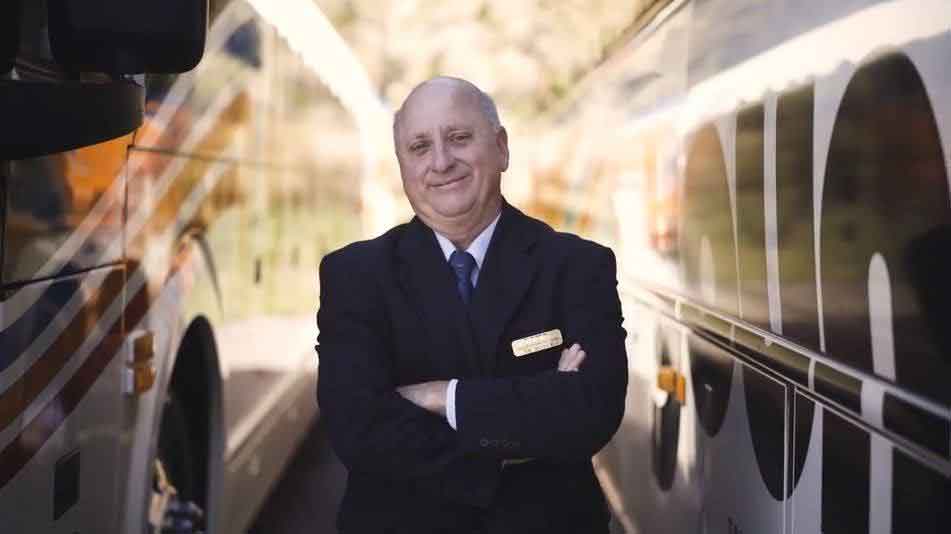 All IMG Charter Bus Companies must have $5 million or more in liability insurance and charter coach vehicles that complies with all state/provincial and federal regulations and licenses. Each Bus Company must also maintenance facilities with a 24/7 on call mechanic and dispatch services. This provides complete customer assurance that your trip will be supported throughout the United States and Canada.
Book a Charter Bus Today!
Start your Charter Bus Search Below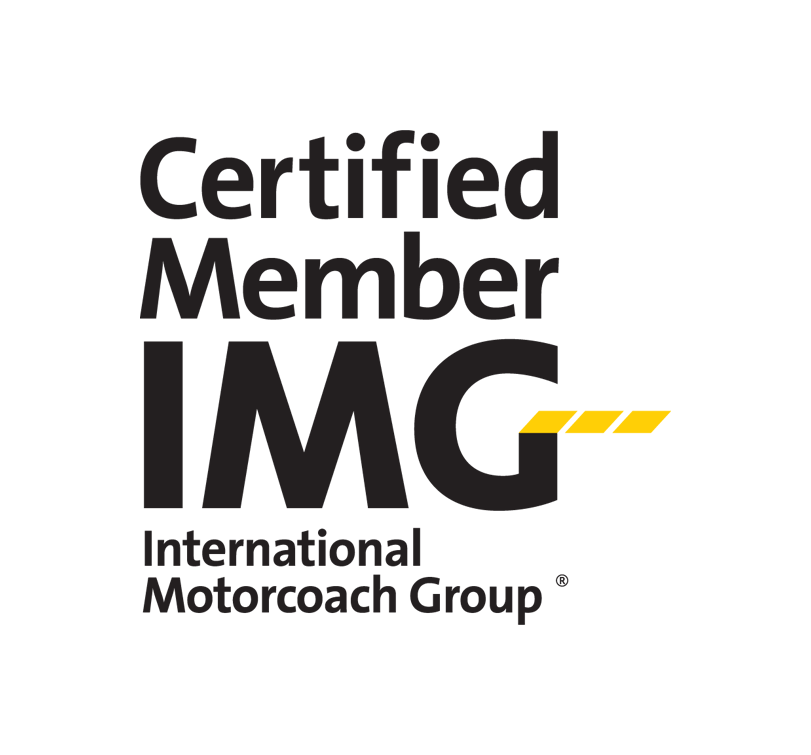 Look for the IMG Certified Logo
To insure your satisfaction and safety, before chartering a bus check to make sure that an IMG Certified Member logo is located on the charter bus vehicle!
Get a quote today for a Motorcoach near you!