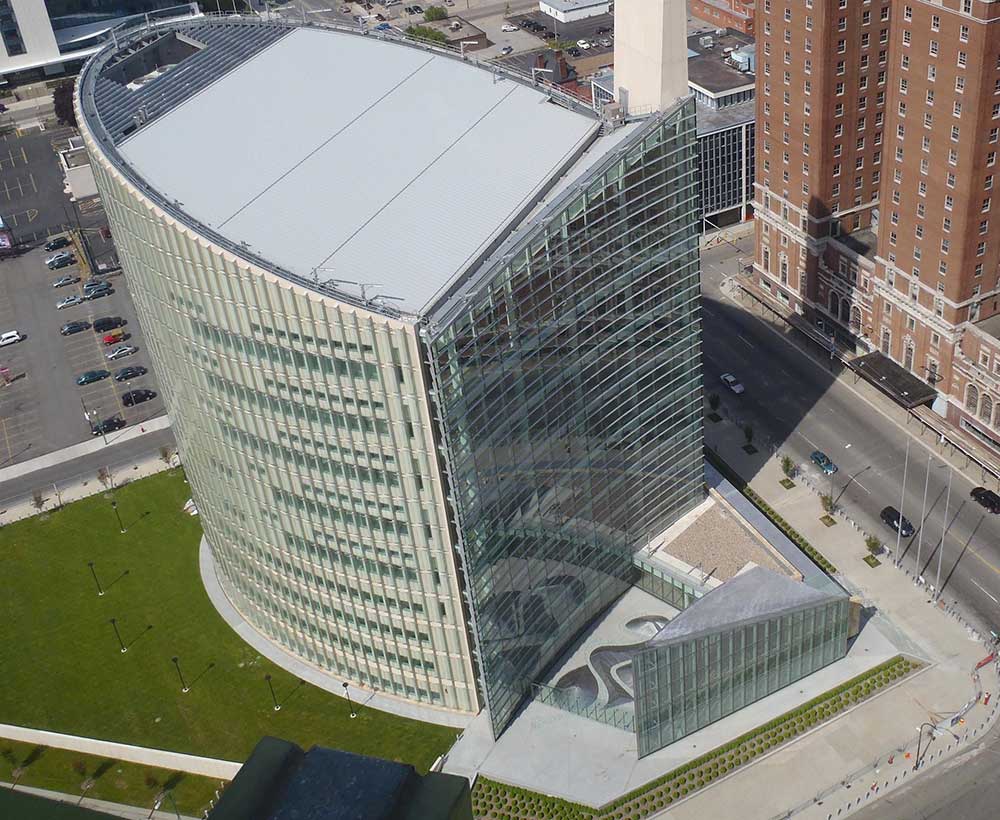 Visit Buffalo in Style with IMG Charter Bus Services
Buffalo, New York is a city full of surprises, from the bustling downtown area to the scenic waterfront. This gorgeous city offers so many different destinations to visit, no matter what your interests are. From historic sites and architecture to the Buffalo Bills football team and Niagara Falls, Buffalo has it all. But traveling around the city can be complicated and stressful if you don't have reliable transportation. That's where IMG Charter Bus Services comes in, providing comfortable and safe charter buses to make your Buffalo adventure unforgettable.

Fill out the quote form today and find out how we can be your Buffalo group transportation solution, or call 888-447-3466.
IMG Motorcoach Companies Serving Buffalo, New York
One Anderson Plaza
Greenville, Pennsylvania  16125
1-800-345-3435
Website: www.GoAnderson.com
Email: This email address is being protected from spambots. You need JavaScript enabled to view it.
5175 Southwestern Blvd.
Hamburg, New York  14075
716-648-7766
Website: www.nscoach.net
Email: This email address is being protected from spambots. You need JavaScript enabled to view it.
3081 Old Beverly Road
Cambridge, Ontario  N1R 5S7
519-747-1230
Website: www.ayrcoach.com
Email: This email address is being protected from spambots. You need JavaScript enabled to view it.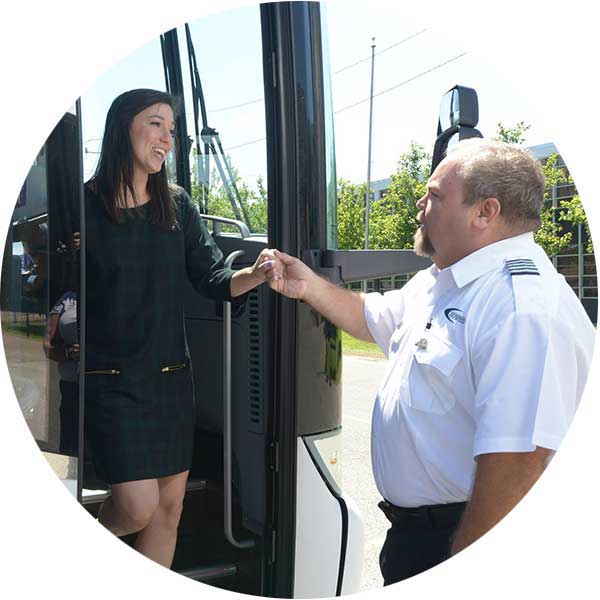 Buffalo Charter Bus Services
IMG Charter Bus Services offers mini coaches, mid-size equipment, and full-size luxury motorcoaches, making it the perfect transportation solution for student groups, travel planners, group transportation, event planners, and corporate events. Whatever your needs are, IMG Charter Bus Services has got you covered.
Safety First: IMG Charter Bus Companies, prioritize safety. We offer equipment certified with the highest New York State Safety rating - with recognition by the US Department of Transportation. Our vehicles are maintained meticulously inside and out, ensuring that everything is in top condition and ready for any long trips necessary.
Tours and Special Events: Our Charter Bus Services can host retail tours, group tours, and special events. Whether you want to explore the streets of Buffalo or visit other destinations around New York, we have the perfect transportation solution for you. We offer charter bus services throughout New York, including Rochester, NY, Niagara Falls, and New York City.
Comfort and Convenience: Choosing an IMG Charter Bus Company means that you get to travel in style and comfort. Our charter buses are equipped with many amenities, such as air conditioning, reclining seats, restrooms, TVs, and even Wi-Fi. This ensures that you have everything you need to have an enjoyable and stress-free trip.
Affordable Prices: IMG Charter Bus Services provides affordable prices for all our transportation services. We understand that planning trips can be costly, and we want to make sure our customers can have the best services possible without breaking the bank. We will work with you through the planning process making it easy to budget for the whole trip, without any surprises.

Book your Buffalo, New York Group Transportation Today

Don't let transportation issues discourage you from exploring the magnificent city of Buffalo. IMG Charter Bus Services is here to provide you with safe, comfortable, and convenient transportation that will make your trip unforgettable. Our charter buses provide everything you need to have a comfortable and enjoyable trip, with attentive and professional service that will make you want to come back for more. Contact IMG Charter Bus Services today to plan your next group or special event trip around Buffalo, New York.


Book your charter bus today – it's going to be an unforgettable Buffalo, NY experience!