Do you love driving and meeting new people? If so this is the job for you!
From local sightseeing, shuttle and charter work to travelling across the country – the opportunities are extensive.

What do you need to become a professional motorcoach driver? Each company is different, however as rule of thumb: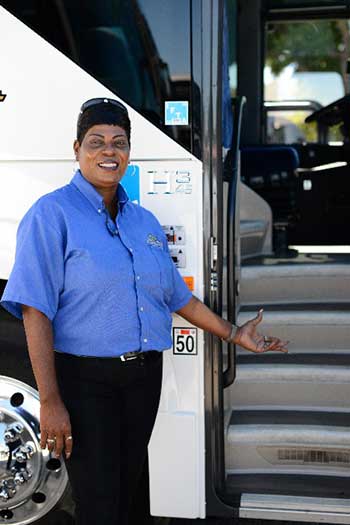 Good Driving Record and current driver's license
Commercial Drivers License (CDL) although today many company's may assist you in securing this license.
Customer Service skills as there is regular interaction with passengers
Have the ability to pass a physical exam and pre-employment drug and alcohol screening test
Who is best suited to become a motorcoach driver?
As the work is so varied, this career suits many, from retirees, returning service personnel, those looking for an opportunity to see the country or simply a change of career.
---

Never thought about being a driver? Take a look:
https://www.bls.gov/ooh/transportation-and-material-moving/bus-drivers.htm#tab-4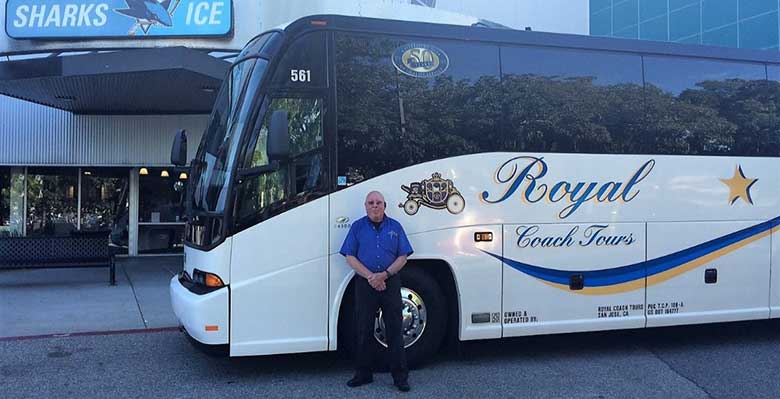 If this is a career interests you, or you want more information about current opportunities, reach out to any of the IMG companies in North America.
---

Become a motorcoach driver!
It is an outstanding career for those with a passion for people, driving, and discovering North America.
---