August 22nd, 2018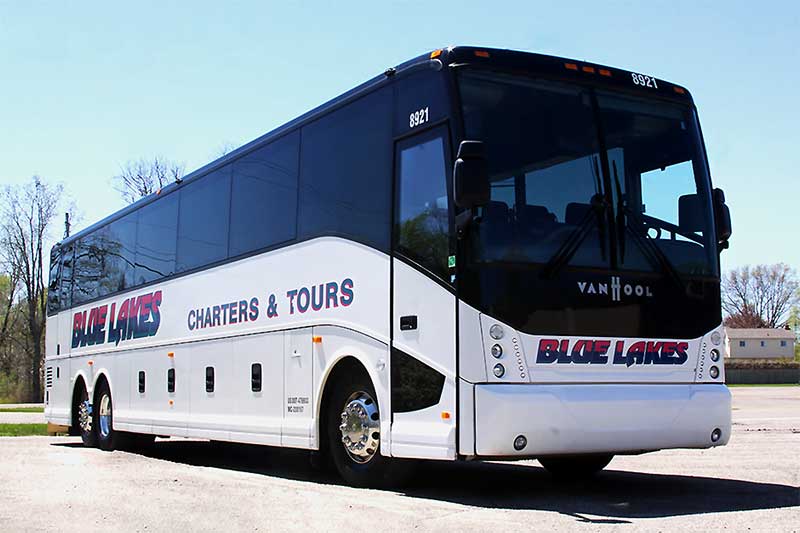 The International Motorcoach Group (IMG) welcomed Blue Lakes Charters & Tours, Clio, Michigan, into their network, growing IMG to 57 companies throughout the United States and Canada.
David Cupp, President, said: "Blue Lakes Charters and Tours is proud to become a shareholder member in IMG. Over the years in this industry we have met some of the other IMG members through various associations and meetings and we are excited aboutthe opportunity to share our insight and to learn and network with this very experienced group of professionals".
"IMG is delighted to have Blue Lakes Charters and Tours join and expand our network into Michigan. The team at Blue Lakes Charters are committed to growing and improving their company and the areas of safety, maintenance, training are shared values between the two organizations" said IMG's President, Bronwyn Wilson.
Blue Lakes Charters and Tours is a family owned, third generation company that provides transportation from points of origin throughout Michigan and Northern Ohio across North America.