College Basketball Madness - Charter Bus Transportation to Tournaments in March
Are you looking for a reliable, cost-effective method of transportation to take your group to college basketball tournaments this March?
Booking a charter bus is the perfect solution! Whether you're leading a basketball team, group of students, family members, or fans, charter buses provide an easy and safe way to get to college basketball games. Keep reading to learn more about why charter buses are the best choice for your group's transportation needs.
The Benefits of Charter Buses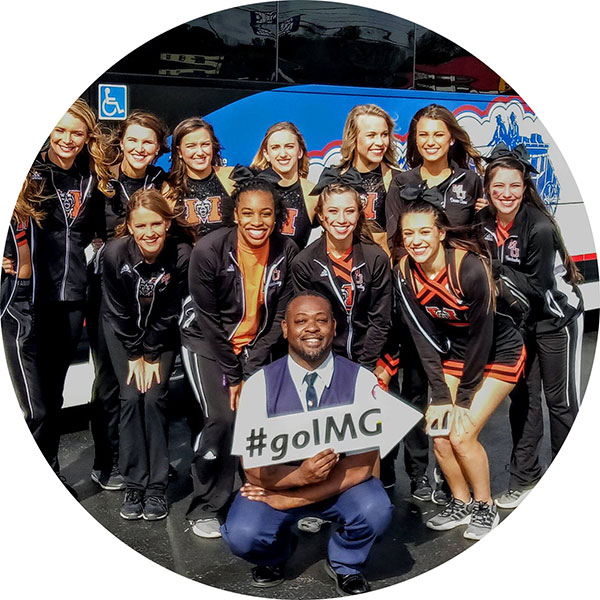 When you book a charter bus for your group's transportation needs, you can rest assured that everyone will arrive on time and safely. Charter buses provide comfort and convenience with plenty of legroom, air conditioning/heating, reclining seats, washrooms, televisions/DVD players and more. You can also expect reliable service from the drivers who will ensure that everyone arrives at their destination on time. And because all drivers have commercial driver's licenses (CDL), you can be sure that your passengers are in good hands throughout the entire trip.
Charter buses are also cost-effective compared to other forms of transportation such as flying or taking multiple vehicles on separate trips. When booking a charter bus for large groups traveling long distances, it can actually be cheaper than taking multiple vehicles. This means that everyone in the group can travel together while saving money. What's more, booking a charter bus helps reduce emissions since all passengers are riding in one vehicle – which is great news for our environment! 
Rely on IMG Certified Motorcoach Companies for your Transportation

When it comes time to book your group's charter bus transportation for college basketball tournaments this March, there are several things you should consider first. Does the company you choose has an excellent safety record and provides well-maintained buses with all necessary features like air conditioning/heating and reclining seats? Do all drivers have a valid CDL license so that everyone in your group feels safe during the ride? Finally, is the motor coach company reliable with a history of providing excellent transportation services?
We have answered those questions for you! To be an IMG member, all motorcoach companies must fulfill the requirements above, plus many more.
Booking Your Group's Basketball Tournament Trip
When planning your group's transportation needs this March for college basketball tournaments, booking a charter bus is by far the best option available! Not only does it provide a comfortable ride for all passengers but it also saves money and reduces emissions compared to other forms of travel. With the right company providing reliable service from experienced drivers with valid CDLs, you can be sure that your trip will be enjoyable and stress-free from start to finish! So don't wait - book your next adventure today!