Plan a Fun and Memorable Wine Tour for Corporate Events and Outings with Friends
Wine tours are an excellent way to bond with colleagues, connect with friends, and learn more about the art of winemaking.
These tours can be customized to meet the needs of different groups, whether you're planning a corporate retreat or just a fun day out with your friends. If you're wondering where to go for wine tours or how to plan group transportation, this post is for you. Read on to discover some of the best destinations for wine tours and tips on planning a successful outing.
1. California Wine Country
California's wine country is a popular destination for wine tours, offering stunning scenery and some of the world's best wines. With multiple regions to choose from, including Napa Valley, Sonoma County, and Paso Robles, there's something for everyone. Many wineries offer tours and tastings, and some even have restaurants and accommodations on-site. Keep in mind that traffic can be heavy, so plan your transportation accordingly.
2. Willamette Valley, Oregon
Willamette Valley, Oregon is a hidden gem for wine lovers. This scenic region is known for its pinot noir, but many other varietals are also grown here. Wineries in the area are relatively close to each other, making it easy to plan a tour that covers several vineyards. In addition to wine tasting, visitors to the region can also enjoy hiking, cycling, and hot-air balloon rides.
3. Finger Lakes, New York
If you're on the East Coast, the Finger Lakes region of New York is an excellent choice for a wine tour. This area is known for its crisp Rieslings and other cool-climate varietals. To make the most of your time here, consider hiring a local guide who can take you to some of the lesser-known wineries as well as the more famous ones. During the summer months, you might also want to include a boat tour of the lakes.
4. There are Local Wineries throughout the U.S. for your group to visit
From the Texas Hill Country and over 400 other wineries in Texas to the Missouri River Valley, along with the Virginia wine Country, there are probably wineries close to you which are easily accessible for your group with a motorcoach winery day tour. With a little help from your local IMG motorcoach company you can discover what local wineries are in your area, or plan a trip to one of the more prominent wine producing regions in the United States.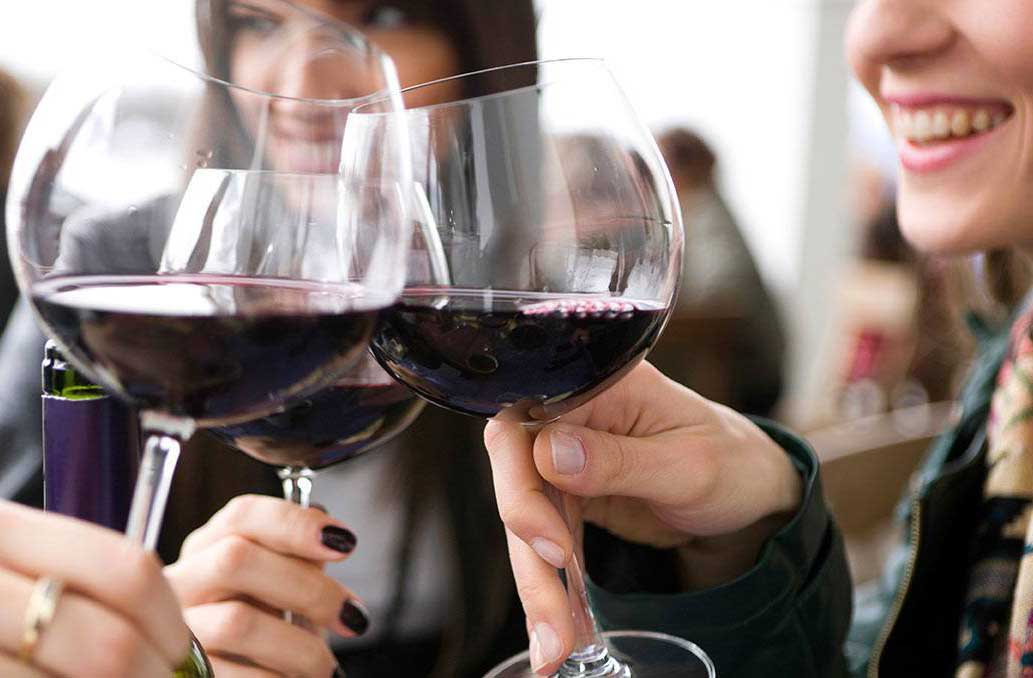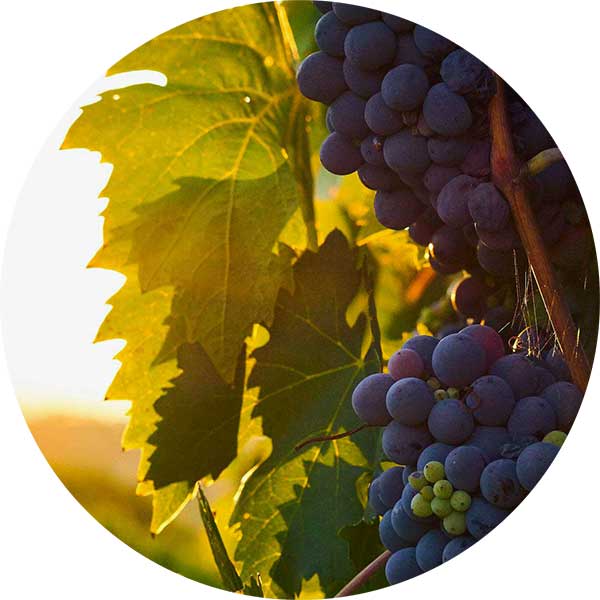 Tips for Planning a Group Wine Tour
When planning a group wine tour, it's essential to book your transportation in advance. Depending on the size of your group, you might want to rent a bus, or even a party van. Consider the distance between wineries when planning your itinerary, and let your motorcoach company know what your schedule is so they can ensure you get to each location on time. Finally, you have a professional driver for your entire tour giving you the peace of mind that everyone can enjoy their wine tour safely when booking a charter bus for your wine tour.
Book Your Wine Tour Group Transportation Today
Wine tours are an excellent way to bond with colleagues or connect with friends while learning more about the art of winemaking. Whether you're interested in exploring California's wine country, Willamette Valley in Oregon, Finger Lakes in New York, or another location throughout the United States, there's something for everyone. When planning your group wine tour, be sure to book your transportation in advance and consider the distance between wineries. With a little planning, you can enjoy a fun and unforgettable wine tour with your group - contact IMG today for the perfect transportation solution for your Wine Tours.