Sept. 14, 2020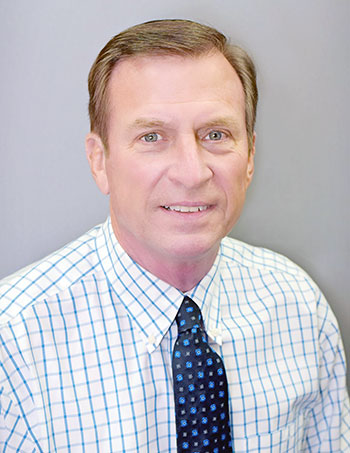 At IMG's recent virtual Annual Meeting, the IMG network of operators announce Mr. John Adams, President Southern Coaches, Dothan, Alabama, as the incoming Chairman.
In accepting the role of Chairman, Mr. Adams, said: "I am excited and consider it a privilege to take my position as Chairman for the next 2 years. It is an honor to follow the leaders that came before me and an adventure in this challenging time for so many of us. I think everyone can join me in hoping that better times lie ahead for us in the next coming months." Mr. Adams, also thanked outgoing Chairman, Mr. Gary Krapf, President Krapf's Coaches, West Chester, Pennsylvania, for his tireless dedication to the organization
Additionally, IMG announced their 2020/21 Leadership team and Board of Directors.
The Executive Committee that will serve with the new Chairman, includes: Vice Chairman; Mike Dickson, Southeastern Stages; Secretary/Treasurer, Greg Gallup, Royal Coach Tours; Past Chairman, Gary Krapf, Krapf's Coaches.
New members to the Board of Directors include Luke Busskohl, Arrow Stage Lines; Jeff Arensdorf, Village Travel; Hadley Bos-Fisher, Niagara Scenic Tours.
The 2020/21 Board of Directors:
Chairman: John Adams, Southern Coaches, Dothan, Alabama
Vice Chairman: Mike Dickson, Southeastern Stages, Atlanta, GA
Secretary/Treasurer: Greg Gallup, Royal Coach Tours, San Jose, CA
Past Chairman: Gary Krapf, Krapf's Coaches, West Chester, PA
David Annett, Annett Bus Lines, Sebring, FL
Jeff Arensdorf, Village Travel, Wichita, KS
Hadley Bos-Fischer, Niagara Scenic Tours, Hamburg, NY
Luke Busskohl, Arrow Stage lines, Omaha, NE
Dan Martin, Karst Stage, Bozeman, MT
Terry Fischer, Transportation Charter Services, Orange, CA