Nov. 20, 2020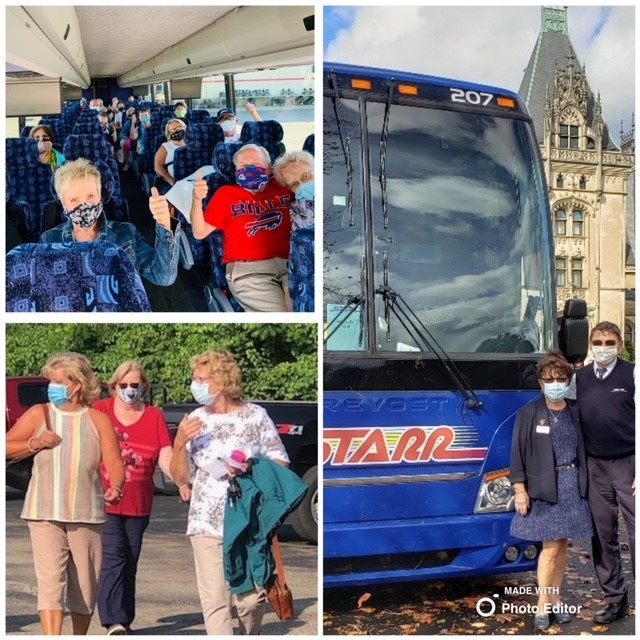 We have been so excited to see the success that many of our IMG companies have had as they re-start their tour programs. With much care, planning and discussion with regions and suppliers, intrepid travelers have again taken to the road!

We celebrate these small steps and the travelers who joined us. Our planning teams and on the road crew, were rewarded with the enthusiasm and thanks not only of their travelers but of destinations welcoming visitors back.

We look ahead to 2021 with hope and to again travelling the highways and byways of the United States and beyond!