Planning for your group's travel next year?
Time to plan ahead!
If you're in charge of planning travel for a group next year, now is the time to start thinking about what you need to do!
There are a lot of things to consider when it comes to group travel, from transportation and accommodation options to activities and sightseeing. To help make your job a little easier, we've put together a list of some of the things you need to think about when planning group travel. Read on for our top tips!
Traveling to a Destination can be Fun and Relaxing!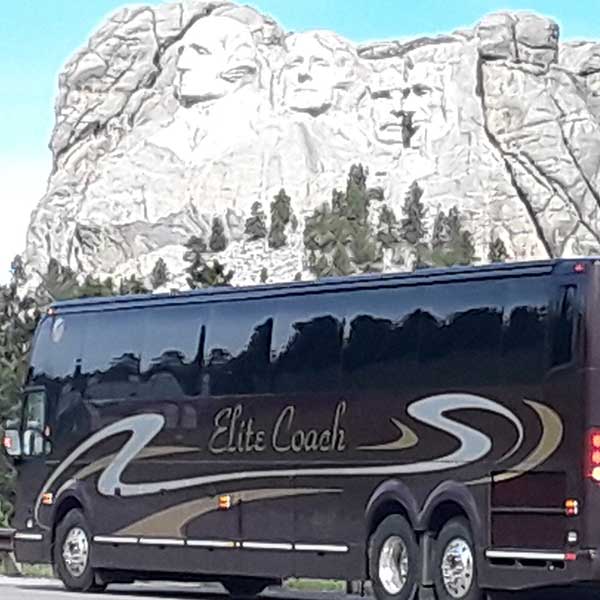 The beauty of the modern world is that no matter the group size, there are convenient group transportation solutions to help make any trip a success. Consider looking into bus charter rentals for your entire group or school trip. With plenty of space available and comfortable options, you can enjoy private events, corporate shuttles, sporting events, wedding transportation, convention shuttles and more! There is truly a bus rental for all occasions as an easy and safe way to get your whole group to their desired travel destination without any hassles. With these services in mind, it can become easier to decide on a location that highlights everyone's unique needs and individual preferences in order to make it an enjoyable experience for all!
Once you have a destination in mind, start planning early! This will give you time to research the best hotels, flights, and activities.

Planning a destination wedding or a big family trip can be an exciting but daunting task. The best way to ensure that your travels go as smoothly as possible is to start planning early. By giving yourself plenty of time to research, you can find the best hotels and flights for your budget, and have enough time to carefully consider what kinds of activities you would like to enjoy while on vacation. Planning ahead of time means less stress and more time for anticipation and excitement!
Keep an open mind throughout the planning process.
Things may change as you get closer to the date of travel, but try to go with the flow and enjoy yourselves! Keeping an open mind while planning your vacation allows you to just enjoy the process and go with the flow. It's totally normal if some things have to change at the last minute - don't let it ruin your excitement! Instead of feeling like you've failed, make the adjustment and remind yourself that this kind of flexibility is part of what makes a great trip. An open mind throughout the planning process will surely result in a more stress-free vacation and lots of wonderful memories created.
Traveling with a group can be a great way to see the world and bond with friends or family members, but start planning early! This will give you time to research the best hotels, flights, and activities.
The first step is to send us your itinerary and any special requirements your group may have and we will work with you to get a charter bus booked for your next adventure!
Why IMG? We Provide on time, safe & reliable transportation.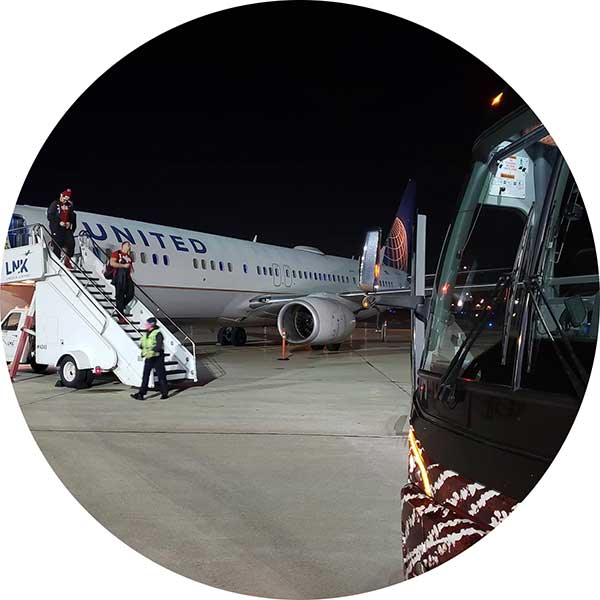 When chartering a bus, you want only the best. One that is reliable enough to get you from point A to point B on time. IMG is here to do just that! Over the years, we have become the partner trusted by many large, well respected touring companies and meeting planners for their charter rental needs. We not only provide safe and reliable service, but also decades of chartering experience in the transportation industry. So when you charter with IMG, you can be sure that your journey will be an enjoyable and memorable one!